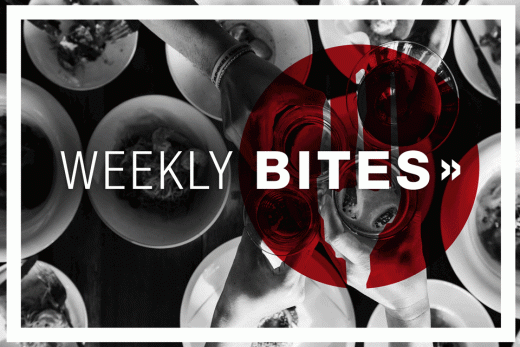 Welcome to Week 40 of 2020. Chef Works® Weekly Bites is where we take a dive into the notable and fun food stories of the week.
---
 APPETIZER
The culinary world was rocked and saddened when COVID-19 claimed the life of Chef Floyd Cardoz back in March. A master of spices, he was in development to have his own brand distributed before he passed. Now his wife is making that dream a reality. From Food & Wine:
Barkha Cardoz, Floyd's wife, refused to let the project die with him. "This is his legacy," she says. "It was his dream to get every person on the face of this earth to have Indian spices in their kitchen cabinets. He just wanted everyone to love Indian flavors as much as he did."
You can read the full story in Food & Wine here.
---
MAIN COURSE
What really went down during the $13.7-billion sale of Whole Foods to Amazon? Business Insider reports on the new book from Whole Foods Founder and CEO John Mackey.
As winter approaches, what are the chances restaurants will receive additional federal aid? Nation's Restaurant News reports the chances are slim.
There are some things Californians have come to bank on every late summer/early fall. 1) Wildfires and 2) Chef Guy Fieri coming to the aid of first responders. Here's more from Eater.
---
DESSERT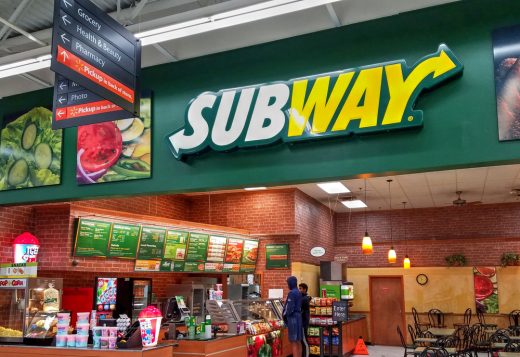 Subway for dessert? If you've been following the news lately then you'd know why. Turns out, according to an Irish court, the bread from the popular sandwich chain is actually "confectionery or fancy baked good."
So if your Cold Cut Combo has also been satisfying your sweet tooth, there's a legal reason why. You can read more from NPR.
---
FOUND THE FORK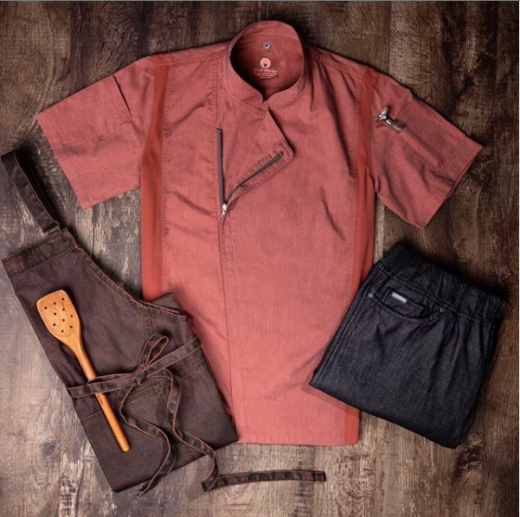 We're doing an Instagram giveaway! Between now and Friday you have the chance to win a complete look valued at $250. Just follow the link to our Instagram page for all of the details! The winner will be announced next week.
And while you're there, make sure you follow us on all of our social media channels:
---
WEAR OF THE WEEK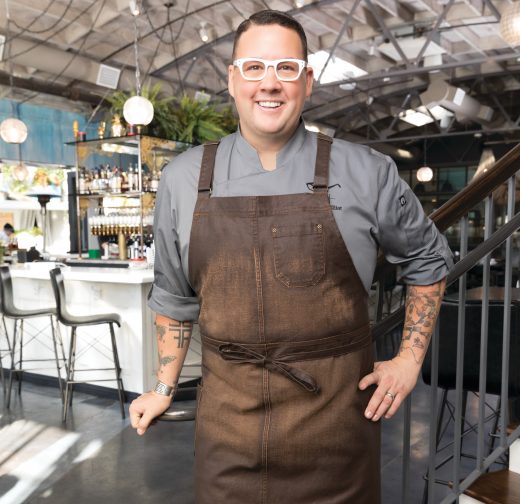 One of the items you can win in that giveaway is the Galveston Cross-Back Chef's Bib Apron. This workhorse apron is cut longer for more coverage and has a 100 percent cotton canvas, artisan finish that's as tough as it is on-trend.
The cross-back takes the pressure off of the neck and the tiny details – like the saddle stitching – make it stand out. It's a favorite of Chef Graham Elliot, who we recently featured as our October Chef of Chef Works. You can read more about him here.
---
Get caught up on last week's Weekly Bites here. (Spoiler alert, you'll be crying over spilled wine).