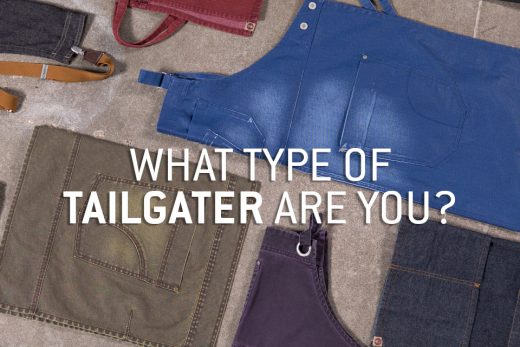 Football is officially back. And that means tailgating is back too!
Whether you're doing it on a college campus or the parking lot of an NFL stadium, it's important to look the part. Luckily, Chef Works has all of the gear you're going to need to make the most out of the experience.
Question is, what type of tailgater are you? Check out our list below and we'll pair you with the perfect apron.
---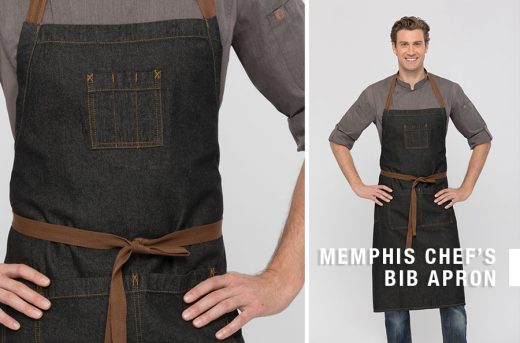 The Casual Tailgater 
There's nothing wrong with hot dogs and hamburgers. You hit the grocery store on the way to the stadium and pick up the basics. You're there to eat, enjoy the company of others and you don't mind leaving the grill from time to time to play a little catch in the parking lot.
We recommend: The Memphis Chef's Bib
---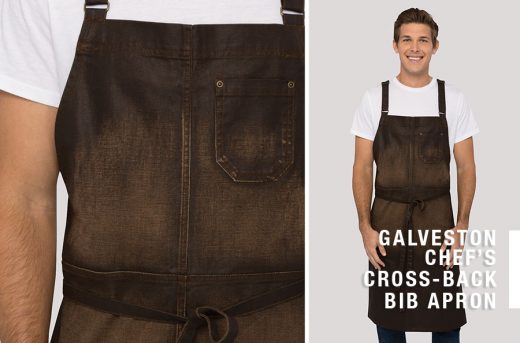 The Serious Tailgater
For you, the pregame is more important than the game itself. Your menu is set days in advance, you've been smoking your meats since Thursday and you revel in onlookers and passersby saying "Wow that smells incredible." For you, tailgating is a labor of love. But it's worth it. And you can't put a price on admiration.
We recommend: The Galveston Chef's Cross-Back Bib Apron
---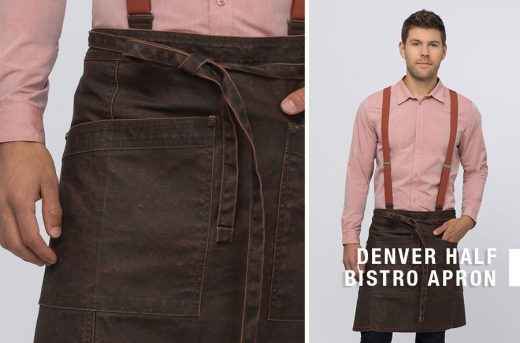 The Sophisticated Tailgater
Plating for you goes beyond paper and plastic utensils. Your tailgate meal is planned meticulously. The Ahi is fresh and ready to be seared, the entrée is elevated with a flavor profile that themes through each course. You opt for pairing wine in lieu of beer. Tailgating for you is an experience.
We recommend: The Denver Half Bistro Apron
---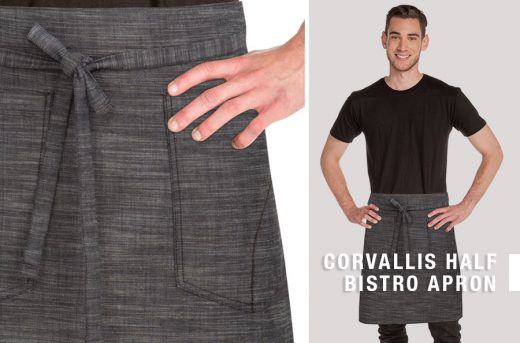 The All-Inclusive Tailgater
There are no team colors in your eyes. All are welcome. You prep extra food on purpose, knowing you're going to make new friends at the stadium regardless of team allegiance. You're the host with the most and the hostess with the mostest. It might be a different story once you're inside of the stadium. But at the tailgate, all are welcome.
We recommend: The Corvallis Half Bistro Apron