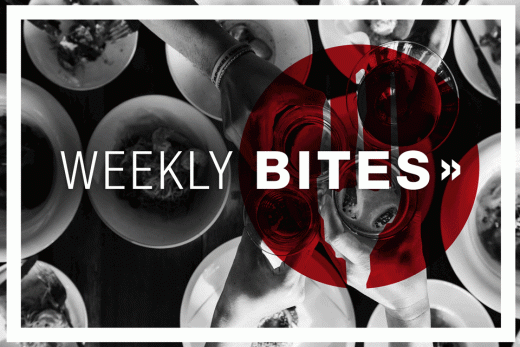 Welcome to Week 36 of 2019. Chef Works® Weekly Bites is where we take a dive into the notable and fun food stories of the week.
First up is guess the quote: "Food is symbolic of love when words are inadequate." (Do you know who said it? Answer at the bottom).
---
APPETIZER
Anyone paying even casual attention to recent food news knows about the great Chicken Sandwich War of 2019 that has played out on social media between Popeye's, Chick-fil-A and Wendy's over the last couple of weeks. Now McDonald's is looking to enter the fray.
Popeyes came out with a chicken sandwich that rivals Chick-fil-A. It's the first time Chick-fil-A has blinked, or more accurately, was forced to blink," Blake Casper, chairman of the National Owners Association, said in a Sunday letter to members. "Wendy's got into the action and unfortunately, we're still not in the game. That is going to change. We are working on a chicken sandwich that will compete. We will be in the game.
You can read the full story from Nation's Restaurant News here.
---
MAIN COURSE
How are the new tariffs on Chinese imports impacting the food industry? NPR has the breakdown here.
A new study out of Ohio State and Louisiana State universities says that we're wasting up to 50 percent of the food that is in our refrigerators. Mental Floss has the report here.
Way back in Bites Week 23, we brought you some first-look food from Star Wars: Galaxy's Edge. Now that Disney's renovations from a galaxy far, far away is open to the public, fans are experiencing an unanticipated beverage problem. Turns out those super cool coke bottles that look like thermal detonators are banned by the TSA. Here's the story from CNBC.
---
DESSERT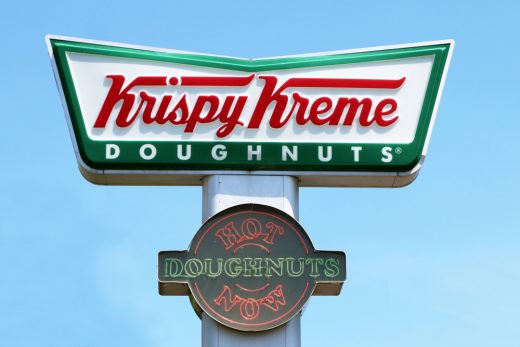 Krispy Kreme + Pumpkin Spice? Yes please! You've got until Sunday to get in on this special, sweet treat. Delish has all of the info you need here.
---
FOUND THE FORK
Many thanks to the team at GirlTalkHQ for singling out Chef Works gear while talking about women in the culinary industry.
Women are now being seen as more of a force in the culinary world. For instance, workwear for professional kitchens, such as Chef Works aprons, is now been designed to suit different shapes and sizes. This means that female chefs are no longer restricted to wearing traditional chef uniforms that can be big and baggy for their frame. This shift in attitudes can be seen in the increase in women who are working in the food industry. There is still a long way to go until parity is reached but women are starting to make their presence felt.
---
WEAR OF THE WEEK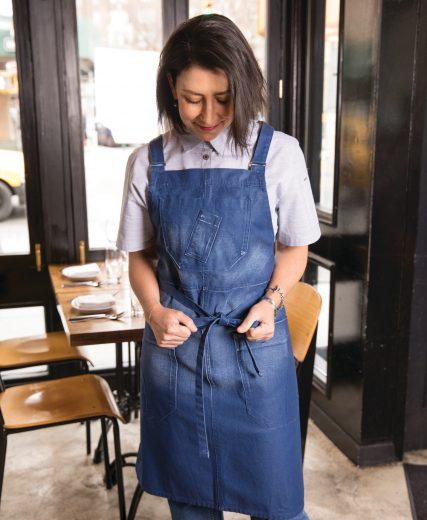 Since GirlTalkHQ was kind enough to give a shout-out to our aprons, we figured we'd tell you about the Galveston Cross-Back Bib Apron. It's a favorite of Pastry Chef Extraordinaire, Caroline Schiff, our June 2019 Chef of Chef Works and all-around awesome person.
The 100 percent cotton canvas fabric and artisan finish make it one of our grittiest and most fashion-forward options. But it's also a workhorse with multiple pockets and durable saddle stitching detail.
The Galveston Family of Aprons are available in Chef's Cross-Back Bib, the aforementioned Cross-Back Bib, Bistro and Half Bistro.
---
QUOTE ANSWER: Alan D. Wolfelt