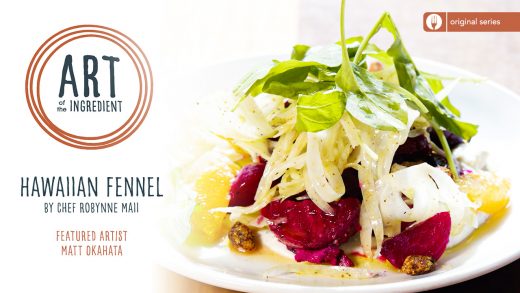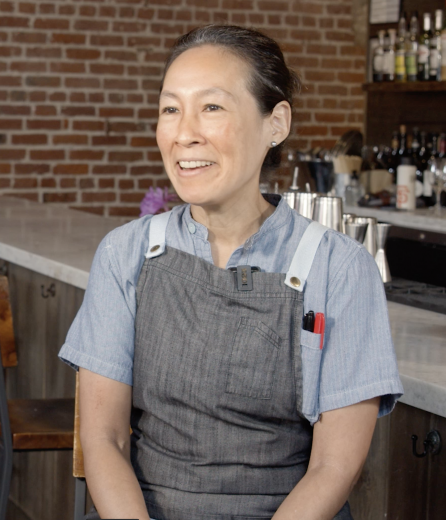 In this week's episode of Art of the Ingredient, we travel to the shores of Hawaii. It's here in Honolulu in the historic Chinatown district, where Chef Robynne Maii opened Fete. Working with island farmers, Chef Maii has planted roots in the local farm-to-table community, embracing both seasonality and culinary tradition.

Chef Maii's ingredient of choice is Fennel. Locally grown and harvested on the island, fennel serves as the inspiration for multiple Fete menu items, which is why it's only fitting to take a moment and hearChef Maii share about her affection for all the ways you can use this perennial herb.
Watch the full episode here: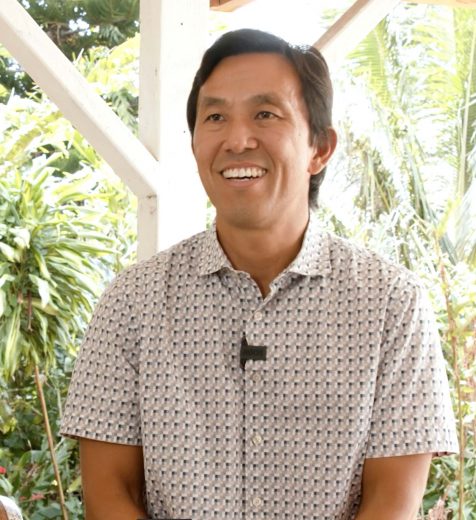 ---
When searching for the perfect artist to match Chef Maii's dedication and thoughtfulness, we wanted to bring the local Hawaiian vibe to life and connected with her former high school classmate, Matt Okahata.
Matt is a healthcare administrator during the day and avid surfer/artist every other minute. He's a native to Hawaii, and his remarkable artwork can be found hanging throughout Fete and other local establishments.
Trained in multiple art mediums, Matt's  favorite is sketching. For Chef Maii's piece, he traded pencil for brush and watercolors to create his rendition of fennel — and not just one piece, but three!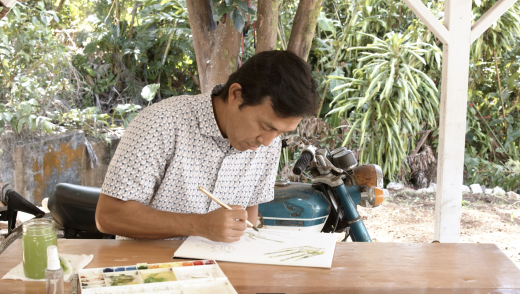 Like so many people, we may balance what we do professionally with our personal passions.  How does an administrator/artist do this? More importantly, how does Matt harness the power of both his left and right brain to enhance his experience in life and the world? 
Watch our one-on-one with Matt Okahata here:
---
Catch more episodes of Art of the Ingredient every other Monday on YouTube. 
We always want to know your opinion, so be sure to subscribe and comment on the videos to let us know what you think!