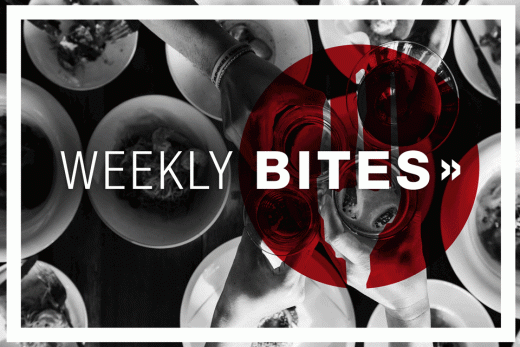 Welcome to Week 36 of 2020. Chef Works® Weekly Bites is where we take a dive into the notable and fun food stories of the week.
---
APPETIZER (or this week, the cocktail hour)
"I love scotch. I love scotch. Scotchy, scotch, scotch. Here it goes down. Down into my belly."
We know of at least one British man is a big fan of scotch. Turns out he bought his son a bottle every year for his birthday starting from 1993. According to Food & Wine, that unopened collection could fetch quite the price at auction.
Over the years, [the father] believes he's only spent about $6,500 on the new 28-bottles of birthday whiskey, but [the son] reportedly has his eyes on home ownership, so he's put the entire collection up for sale: current estimated value, well over $50,000.
You can see the full story here.
---
MAIN COURSE
---
DESSERT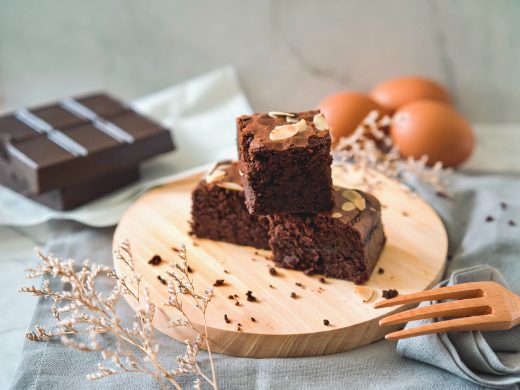 It's come to this – and I'm not even mad about it. Costco now has edible brownie batter that's designed for scooping, dipping and snacking. This, of course, comes on the heels of their edible cookie dough.
You can read all about it from PopSugar.
---
FOUND THE FORK
Chef Works is a family-owned and operated business. But what's it like working as a family in a restaurant? Check out the latest episode of "Sound Bites," up now on the Chef Works YouTube channel. The Coal Bunker Brothers talk about how they are making it work.
Like what you see? As always, you can follow us on all of our social channels:
---
WEAR OF THE WEEK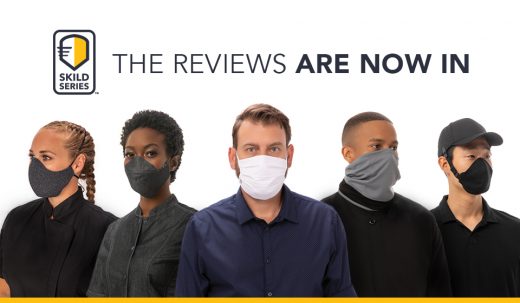 Have you checked out the SKILD SERIES™ yet? These innovative, solutions-based face coverings are available in five different styles – each with their own unique details and characteristics.
All face coverings are washable and reusable.
While you're on our YouTube channel, make sure you check out the video walk-throughs of all five styles!
Please note that while none of the products in the SKILD SERIES™ are medical-grade, the Center for Disease Control has advised that a face covering can help slow the spread of viruses and prevent people who might not know they are unwell from transmitting. See the individual product pages for the full disclaimer.
---
Get caught up on last week's Weekly Bites here.
---
If you'd like to be featured on the Chef Works blog, email kgemmell@chefworks.com