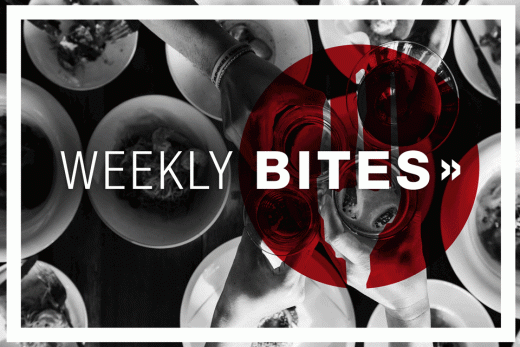 Welcome to Week 14 of 2019. Chef Works Weekly Bites is where we take a dive into the notable and fun food stories of the week.
First up is guess the quote.
"Humor keeps us alive. Humor and food. Don't forget food. You can go a week without laughing." (Do you know who said it? Answer at the bottom).
---
APPETIZER
There's nothing wrong with a little New York-Los Angeles strife. The two largest cities in the U.S. have considerably contrasting personalities and are typically the central players when talking about an East Coast/West Coast rivalry.
So it's no surprise that the Los Angeles Times took aim at New York on April Fool's Day in its food section with some A-plus trolling about New York's "potential" as an up-and-coming food city.
My first culinary encounter was with pizza, a mysterious kind of baked tlayuda, covered in macerated tomatoes and milk coagulation, and occasionally smothered with a type of thinly sliced lap cheong called pepperoni. The odd dish, sometimes referred to as a pie, washed ashore from Naples some years ago. While the taste takes some getting used to, pizza can be enchanting when done properly.
You can taste the snark. And it's delicious. Read the entire story here.
---
MAIN COURSE
---
DESSERT
Hangovers are bad. Ice cream is good. How about ice cream that can cure a hangover? Sounds too good to be true, right? Apparently not if you live in South Korea. We present to you the Gyeondyo-bar, which literally translates to the "hang in there" bar, and is designed to help you get over a hard night's worth of drinking. Read more about it from Delish.
---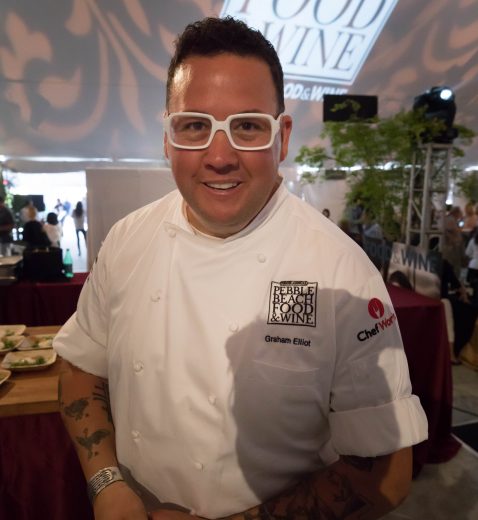 Chef Graham Elliot from the 2017 Pebble Beach Food & Wine in his Chef Works Monza Executive Chef Coat.
FOUND THE FORK
Our sponsorship tour continues! Next week the Chef Works crew will be at Pebble Beach Food & Wine to make sure all of the chefs and volunteers look and feel their best in our fashion-forward chef coats and aprons.
Make sure you're following all of our social media channels – including Instagram, Twitter, Facebook and LinkedIn – for Chef Works news. And be sure to tag us with #FindTheFork
---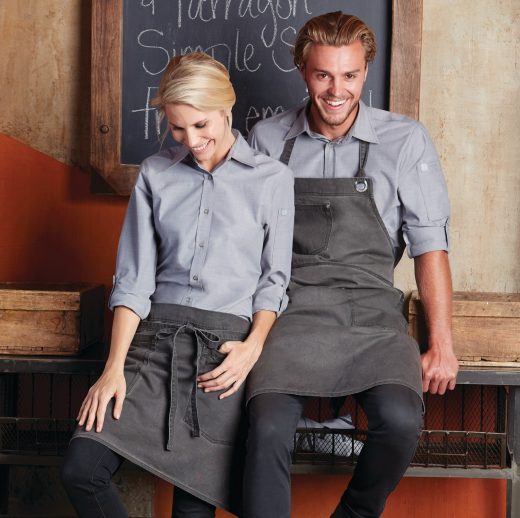 WEAR OF THE WEEK
Looking for style and color options to spice things up for spring? Consider the Dorset family of aprons. Available in a Chef's Bib, Bib, Bistro and Half-Bistro, the Dorset is one of our most versatile aprons that's heavy on the functional details and definitely on-trend. All four styles are 100 percent cotton with an antique, artisan-washed finish. The grommets make them stylish and multiple pockets give you all of the storage you need to be at your best!
---
Quote answer: Joss Whedon