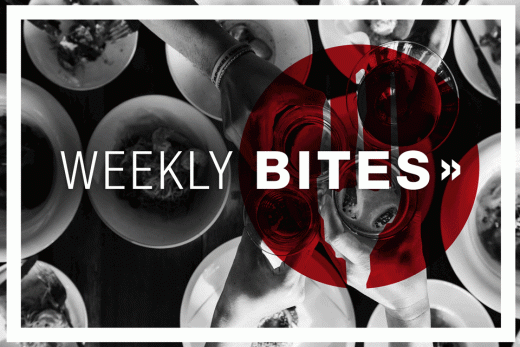 Welcome to Week 30 of 2020. Chef Works® Weekly Bites is where we take a dive into the notable and fun food stories of the week.
---
APPETIZER
Typically we use this opening space to talk about something really important in the food industry. And let's face it, each week we could be hammering home employment numbers, sanitation techniques and customer experiences in the COVID era. All of those are important.
But every so often, a story comes along about Red Lobster saving a blue lobster and you just have to roll with it.
Clawde, a female lobster with a rare blue shell, was recently delivered to an Ohio Red Lobster restaurant — but she escaped her buttery fate, finding a new home at the Akron Zoo.

Discovering a blue lobster is incredibly rare — the genetic anomaly that causes their shells to be blue instead of red occurs once in every 2 million lobsters, the zoo said. 
You can read the full story here from People.
---
MAIN COURSE
Someone is sending mysterious seeds to Americans and the USDA is making its position very clear: Do Not Plant Them! Food & Wine has more on this bizarre story.
Also from Food & Wine, a wine scandal the likes of which we haven't seen since Bart Simpson broke up that French anti-freeze wine scam in 1990. (OK, maybe the Chef Works blogger is showing his age on this one).
This is not a drill, people. Post Malone might actually be starting a professional beer pong league. More here from Delish.
---
DESSERT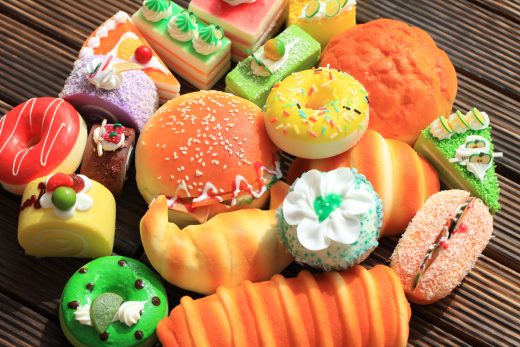 Beauty is in the eye of the cake-holder, or something like that. Sneaky cakes have been all the rage the last few weeks after a tweet from Tasty with all sorts of fake cakes went viral.
For more on this tasty, if not deceptive, phenomenon, you can read more from TheKitchn.
---
FOUND THE FORK
We love getting tagged!
This Insta pic comes courtesy of Chef Álvaro Ramos. Tag us with #FindTheFork and #ChefWorks and we could publish your picture on our social channels!
Make sure to follow us:
---
WEAR OF THE WEEK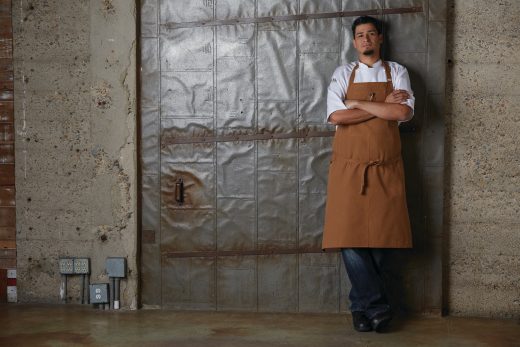 Like what Chef is wearing? Though only half on, that's our Rockford Bib Apron, part of our Urban Collection and one of our most durable offerings.
The Rockford family of aprons come in Chef's Bib, Bib, Bistro and Half Bistro. All four styles have a 100 percent cotton canvas finish, multiple storage options and it comes available in nutmeg or steel gray.
Go ahead and try to wear it out. As we like to say around here, it's solid as a Rockford.
---
Did you know Chef Works has a line of face coverings built in consultation with hospitality industry pros? Read more about the SKILD SERIES™ and discover which of the five styles is right for you.