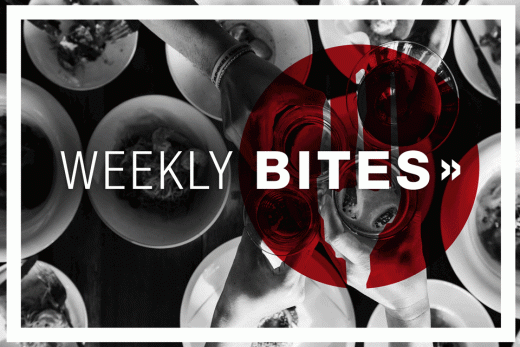 Welcome to Week 51 of 2019. Chef Works Weekly Bites is where we take a dive into the fun and notable food stories of the week.
First up is guess the quote: "Never eat more than you can life." (Do you know who said it? Answer at the bottom).
---
APPETIZER
We start today with some crime news. Police in Southern California are looking for a burglar who stuffed, wait for it, 30 bags of frozen shrimp down his pants.
From the Associated Press:
A thief stuffed a total of 30 bags of frozen shrimp down his pants in back-to-back burglaries of a Southern California grocery store, police said Wednesday.

The man took the shrimp from a Vons market in the city of Riverside by entering the store three times in a span of 15 minutes on Dec. 14.

Each time he went to the frozen food section and concealed the shrimp in his pants, Riverside police said in a statement.
You can read the full AP report here. And there's also a video link.
---
MAIN COURSE
The meatless wars are heating up with Daring Foods charging on to the scene with its meatless chicken – which they claim isn't just plant based, but also healthy. Here's the story from Tech Crunch.
There are some things that should be left in 2019 – including glitter food and broccoli coffee. Here are some trends that Fine Dining Lovers are officially done with.
Heisman winner Joe Burrow praised a food pantry in his hometown during his acceptance speech. That speech has so far inspired nearly $400,000 in donations. WTHR has the report.
---
DESSERT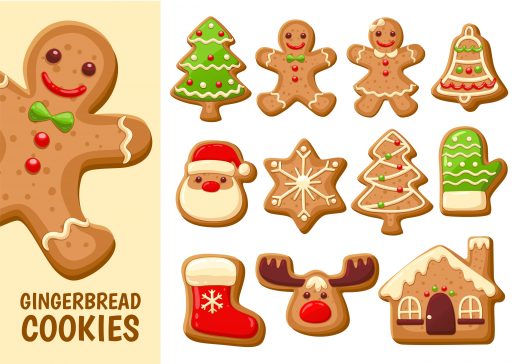 Planning to make cookies this holiday season? What kind? As you know, there are lots and lots of different types of Christmas cookies out there. Fortunately, the good folks at Delish have wrangled up all of the recipes you'll ever need. You can check them all out here.
---
FOUND THE FORK
Weekly Bites will be offline for the next couple of weeks while we celebrate Christmas on Wed, Dec. 25 and New Year's Day on Jan. 1, 2020. Thanks for reading in 2019. We'll be back for more in 2020!
---
WEAR OF THE WEEK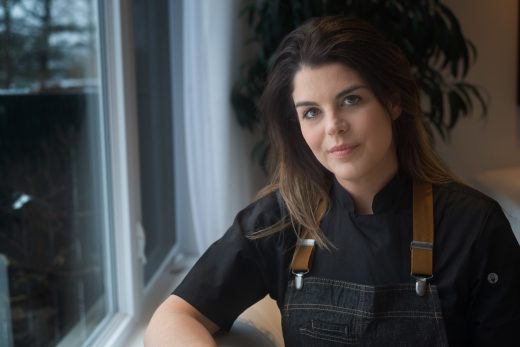 Open the new decade in style with a pairing that's sure to impress. The Springfield Chef Coat – paired with a Berkeley Apron – creates a look that fashion-forward and unique.
The Springfield, available in a wide range of colors and exclusive cuts for women and men, is a short-sleeve coat with a zip front that's got executive details, without the executive price point.
The Berkeley family of aprons have more than 230 color and style combinations!
Explore them all and find a look as unique as you.
---
Quote answer: Miss Piggy