To our friends and partners,
As we continue to navigate these uncertain times together, I would like to update you on how Chef Works has been responding to the COVID-19 pandemic and its impact on us all.
We have received many requests for masks and have taken each submission, email, text and direct message to heart. Know that we hear you, and we are answering the call.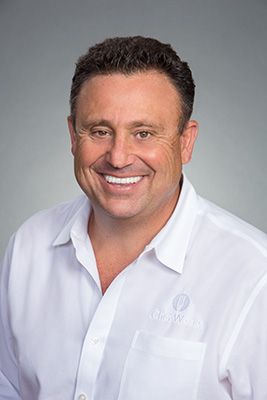 I am delighted to let you know that masks are coming. Our product development team is well into prototyping several working concepts and are finalizing the safest and most efficient design for all our partners — no matter the size.
Getting it right was more important to us than getting it first.
We are working closely with thought leadership throughout all sectors of the hospitality and culinary industries. We all firmly believe that a mask will become a uniform staple and requirement for many months to come — if not permanently. Our goal is to design a comfortable, lightweight, easy-to-use, fashionable (as possible) mask that will become as natural to your outfit as an apron or beanie.
As we work vigorously to bring you these masks, we have also deployed several initiatives as we continue to support our friends and customers in all areas of culinary, hospitality, hotels, healthcare, education and assisted living.
— In March, we immediately leveraged the power of our global supply chain and procured more than 4,000 assorted masks that were donated to community shelters, nurses and doctors — including those working in the center of the outbreak in New York.
— We are sourcing 100,000 ASTM Level 2 Masks and giving them – free of charge – to our valued friends and customers directly fighting the pandemic.
— We've already donated thousands of aprons to restaurants, non-profits and food banks as part of our "20K Apron Giveaway."
— We've given away nearly 7,000 neckerchiefs to serve as utility scarfs as an added level of face protection.
We believe the best way to make an impact is to get needed supplies, whether it be our product or healthcare supplies, directly to the people who need it, free of charge. A global pandemic calls for global leadership. We are in this together, and we will make it out together.
For updates or questions, I invite you to connect with us on any of our social media channels (links below), by calling 1-800-372-6621 or emailing customerservice@chefworks.com.
Thank you to everyone who sent us messages about masks and know that we take your input seriously. We are standing by to serve you now and look forward to supporting you in the future.
Stay safe.
---
Get caught up with the Chef Works blog: