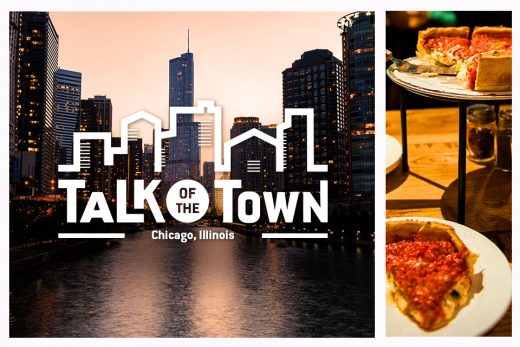 Countless articles have been written about Chicago's food scene – and one more certainly won't do justice to one of the world's great culinary cities. And yet, like the city itself, hearing about its vibrant dining culture again and again never feels stale.
Chicago food has long been rife for parody. We all know about Bill Swerski's mustachio'd Super Fans throwing down piles of fried food while waxing poetic about 'da Bears and da' Bulls. And of course, there's Abe Froman, the Sausage King of Chicago.
But jokes aside, Chicago's contributions to culinary have been substantial. And through the decades it has evolved into a beacon domestically and abroad for innovative food, top-level chefs and an expansive variety of flavor profiles.
"Man, there is so much local goodness and comfort food that makes people feel good," said Chef Lamar Moore of The Swill Inn. "You have such a great balance because the part of town I'm in – River West – people are more relaxed and casual so you want your menu to reflect that. But we also have great Southern food. Honestly, there are so many gems spread across the city."
---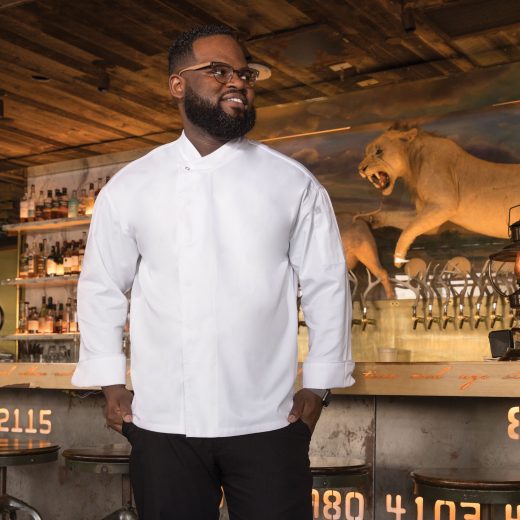 ---
But it's not just domestic favorites that dominate the culinary scene.
"When people think of Chicago, they immediately think of deep dish pizza or steak and potatoes," said Robert Juan, chef de cuisine at Tao Chicago and michef designer for the michef network. "But as Chicago has grown, diners should also know that Chicago has a vibrant Asian cuisine. We have one of the largest Chinatowns in the country and a vast number of Japanese, Korean and Vietnamese establishments."
Ask 100 chefs what's developing in Chicago and it's likely you'll get 100 answers. And as the consumer becomes more educated, the stakes are raised for chefs.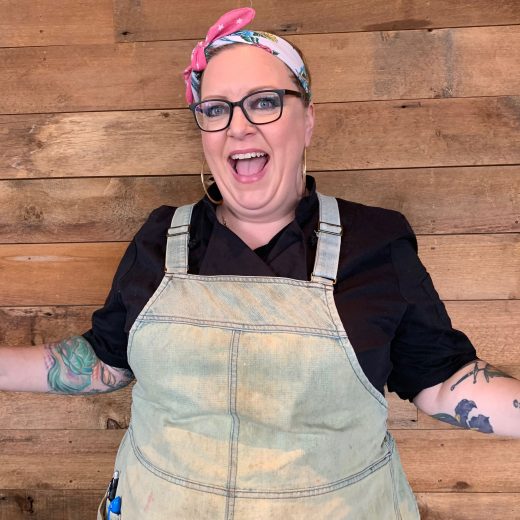 ---
"You never want to dumb a dish down," said Julia Helton, executive chef at Angelo's Wine and restaurant consultant of 360˚ restaurantsolutions. "As a chef, you have to play to the crowd that comes to you. I want them all to have a fulfilling experience and it's nice that people are more knowledgeable about food these days. Chefs are able to do more exciting things. I find it gratifying to refine a classic dish in a way that doesn't take away from the original, but in a way that makes it your own."
One of Chicago's blessings is that it's so vibrant that it's difficult for chefs to stand out. For the consumer, this is a great thing – because it means lots of options. For chefs, it's about making the most of the chances they're given.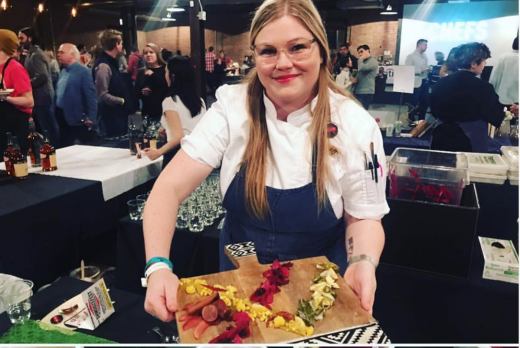 ---
"The opportunities are truly endless in this town, especially if you're a hard worker and dedicated to your craft," said Amber Lancaster, an executive chef, chef consultant and Food Network regular. "But that's also made it more difficult to find talented line cooks and sous chefs … New restaurants and hotels are popping up everywhere, and the competition continuously gets more fierce."
Given Chicago's rich history and culinary diversity, it should come as no surprise that it's also the home to the National Restaurant Association show – one of the largest culinary and hospitality tradeshows in the world.
Chef Works will be hosting two discussion panels with some of the top chefs in the Chicago area and beyond at this year's NRA Show. Lancaster will join the discussion for the panel on women in the industry. There will also be another on food sustainability.
"These are topics that deserve the spotlight because they aren't going to go away unless companies start making them priorities," said Amanda Stuckey, vice president of marketing Chef Works. "These panels will help give a voice to some of the most influential names in the industry and hopefully we can start making an impact and moving the debate forward. One conversation can make a difference."
Added Helton: "There are a lot of women making noise in this city. I don't feel as though we get as much press or attention as we should … We have a lot to contribute."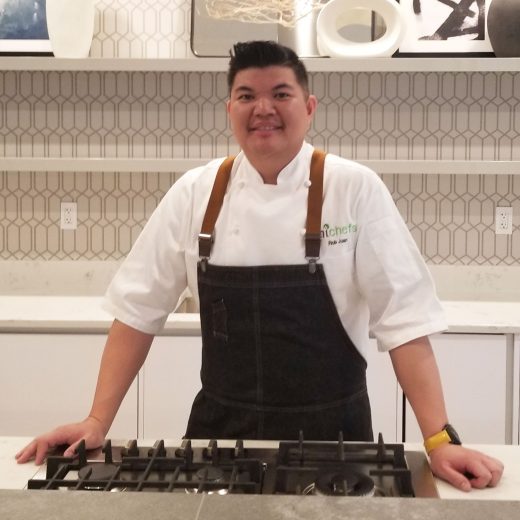 ---
Chefs see a balance of evolution and status quo moving forward for Chicago. The classics will always be classics. And Chi-Town will never lose what makes it great. But as the population continues to diversify and the tastes continue to change, chefs and menus will be changing with it.
"I think concepts from other food-driven cities will find a home in Chicago in the very near future," said Juan, who will be showing off products at NRA as part of michefs partnership with Steelite International. "That's going to be a driving force behind the city's growth."