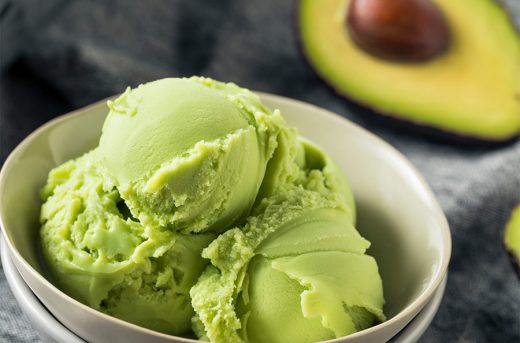 By Daniel Goldberg
It's on your toast, in your salad and even in your ice cream. Some argue that it's a vegetable due to its savory taste. Others contend it's a fruit.
The avocado – and yes, it's a fruit — is versatile. Once your taste buds consume the green contents of its insides, there's no going back. For some it even becomes an obsession.
The avocado craze of the past few years exemplifies how our society can take something – even fruit – to extremes. People are buying avocado pajamas, wearing Halloween costumes and some food festivals are dedicated to only avocados. One man actually got down on one knee and proposed to the love of his life with a ring in an avocado! Millennial love truly is a precious thing.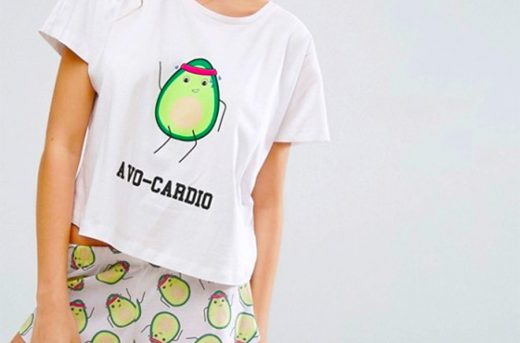 Fallbrook, Calif. – just 50 miles north of the Chef Works headquarters in San Diego – holds the title of "Avocado Capital of the World." Because of California's suitable climate, its farmers produce more avocados than any other state and 60 percent come from Fallbrook.
The Golden State has been at the vanguard of the avocado trend with restaurants offering tableside guacamole prep dating back to the '90s. And it's probably fair to say the rise of social media has helped elevate it from fad to phenomenon. Instagram shows more than 8.2 million posts for #avocado.
But what's the origin story of this fresh fruit?
It's believed that the Mesoarmican tribes were the first to cultivate the avocado, while their introduction to Europe can be credited to the conquistadors. They aptly named it the "alligator pear." The aguacate was as mesmerizing and perplexing in sight as it was in flavor.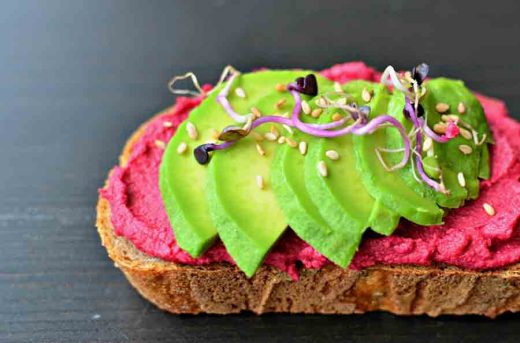 Chances are the Mesoamericans and conquistadors weren't breaking down the avocado by vitamin content and caloric intake. Studies link the avocado's perks to lower cholesterol, better vision and a reduced risk of heart disease. But the health-conscious American has found plenty of uses for the avocado outside of the stomach. It's big in soaps, shampoos and lotions.
There are plenty of resources out there for finding the right avocado for you. From the Haas to the Bacon to the Gwen, there's a size and flavor for everyone. And when actually picking your avocado, check the color and pliability for ripeness.
Given its taste and health benefits, it's easy to see how and why the avocado movement has captured a nation and become a cultural phenomenon. And while its cultural rise is widely credited to millennials, it's clear the avocado is a fruit for all ages.