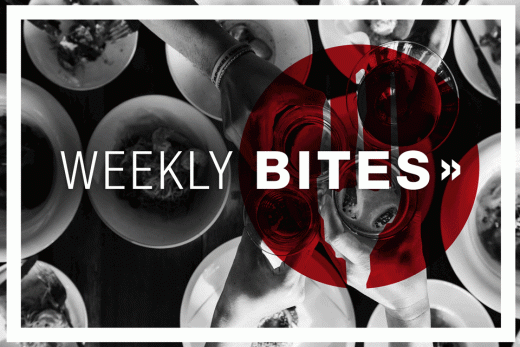 Welcome to Week 7 of 2021. Weekly Bites is where we take a dive into the notable food and hospitality stories of the week.
---
APPETIZER
During the last 11 months, few benefactors have tried to step up more for restaurants than Guy Fieri. Whether it was the $20-plus-million he helped raise for the industry, or his current venture to put chefs to work in ghost kitchens, the Mayor of Flavortown has certainly done his best to help keep hospitality workers in business.
Yahoo Life has more on Fieri opening ghost kitchens in 23 states:
The expansion of these "ghost kitchens" — aka a takeout/delivery-only restaurant with no proper brick and mortar — like Fieri's new Flavortown Kitchen were popping up pre-pandemic but have really taken off since.
You can read the full story here.
---
MAIN COURSE
Breweries across the country are teaming up to make sure personal protective equipment doesn't go to waste. Per Food & Wine, many are offering free beer in exchange for recycling your PPE. Seems like a good program at a time when recycling efforts have hit a snag.
Whoever is running PR for the Asian Carp is getting their money's worth. Turns out this tasty-yet-under-appreciated fish is going to get a new name to make it more marketable. USA Today has more on why this delicious fish needs to ditch "carp" and get a tasty new moniker.
QSR Magazine has some tips on how to communicate and connect with your customers and communities in the COVID era.
---
DESSERT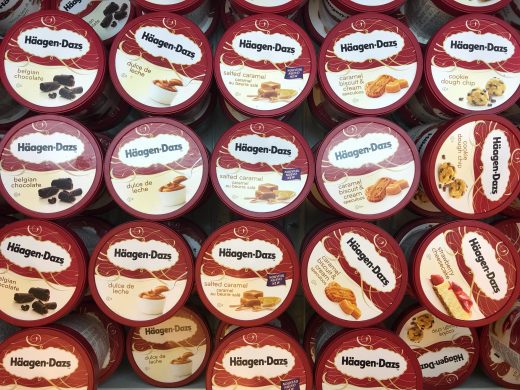 It's a headline writer's dream story. A thief steals eight pints of ice cream and is caught by New York police after getting stuck trying to climb up the side of a building.
From "caught cold" to "just desserts," the media has been serving up 31-flavors of snark. Thomas Crown, this man is not. Here's more from the New York Post.
---
FOUND THE FORK
@Chef_Works I have to say I'm thoroughly impressed with your customer service! I received a phone call yesterday from one of your reps, just to check in and make sure everything was going well with my purchase 🤯 you definitely gained a customer. Thank you!!

— ellehcim i (@Trvlbug83) February 9, 2021
Chef Works was built on the foundation that the customer comes first – regardless of whether you're a James Beard winner, a corporate sous chef or a home cook/food enthusiast. We love making sure our customers are happy! If you love your Chef Works gear, or if we've done something you believe is praiseworthy, don't hesitate to connect with us on any of our social media channels.
---
WEAR OF THE WEEK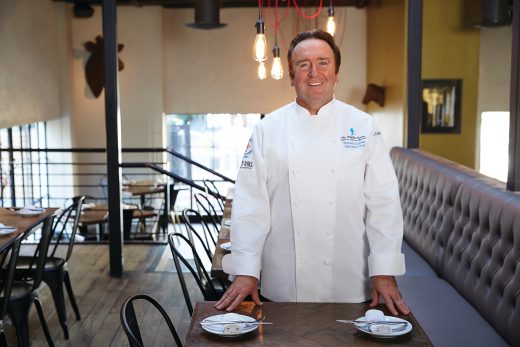 Nearly every branch of Spanish cooking can be found in Madrid. And like the wide range of flavor profiles available in Spain's capital, our Madrid Executive Chef Coat is fluent in many styles of cooking. From the old-school chef to the rising star, the Madrid embraces everything that's special about being a chef.
The 100 percent Super Combed 120 Cotton and underarm vents make it a comfortable wear night after night. But the elegant details – like the French Cuffs and hand-rolled buttons – are what truly give it an executive feel.
Discover all of the Chef Works executive coats and see if Madrid is the one for you.
---
Miss last week's Bites? Get caught up here. (Spoiler alert: There's a Pavlova recipe!).