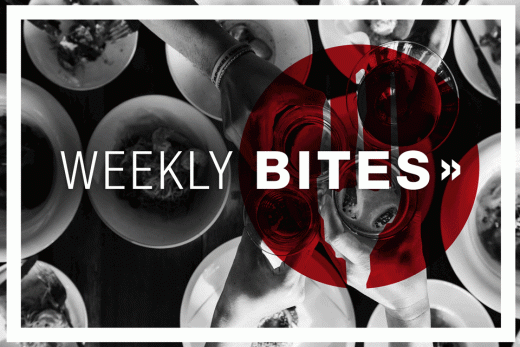 Welcome to Week 6 of 2021. Weekly Bites is where we take a dive into the notable food and hospitality stories of the week.
---
APPETIZER
We were aiming to make this an all-Valentine's Day themed Weekly Bites. But some things are a tad more important to the industry right now. So it's worth leading off with the fact that last week the Senate approved a budget amendment $1.9 trillion COVID-19 relief package – with a good portion aimed at helping restaurants recover in 2021.
The Restaurant Rescue Plan includes aid to restaurants in the form of grant money that can be spent in any number of ways, including payroll, funding benefits, rent and PPE, among others.
Here's more from Restaurant Dive:
There is undeniable bipartisan support across the country for a dedicated restaurant relief fund. The Senate knows that the only way we can fully recover our economy is to ensure neighborhood restaurants and bars can survive and continue employing over 11 million people," Erika Polmar, executive director of the Independent Restaurant Coalition, said in a statement.
You can read the full story here.
---
MAIN COURSE
Impossible Foods recently announced that it's cutting the price of its plant-based meat patties by 20% for U.S. grocers in an effort to move into the space mostly dominated by beef, pork and chicken. Reuters has the story.
In a different sort of feel-good Valentine's Day story, the fast casual chain El Pollo Loco is launching a "Valenkinds's" Day to help combat food insecurity. Here's more from Yahoo Finance.
Some ambitious entrepreneurs are trying to start a winery on Easter Island, according to Food & Wine. Seems like a heady undertaking (#DadJoke).
---
DESSERT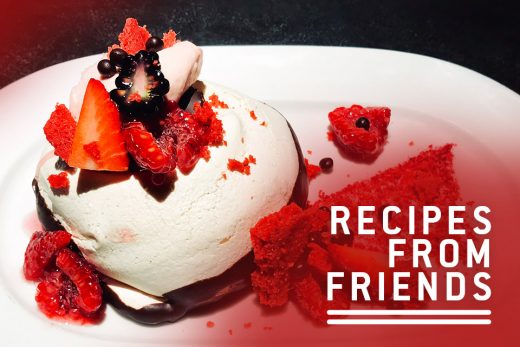 Did you know that from time to time the Chef Works blog posts recipes from our friends? For last year's Valentine's Day we had Chef Summer Schott, Executive Pastry Chef for Cameron Mitchell Restaurants, show us how to whip up a Valentine's Day Pavlova.
---
FOUND THE FORK
Want to be featured on the Chef Works blog? There are lots of opportunities from video to print Q&As to tags on social media. We love hearing from all corners of hospitality!
Chef Summer Schott, who wrote the above recipe, is a two-time veteran of the Chef Works blog. She was also quoted in our feature on the Columbus, Ohio, food scene!
Do you  have a recipe that you'd love to share? Make sure you're following us on all of our social media channels so we can connect!
---
WEAR OF THE WEEK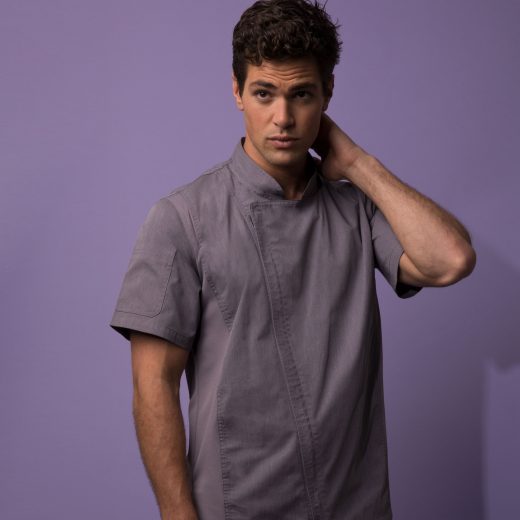 Like what Chef Summer is wearing? That's our Women's Springfield Chef Coat, and it's one of our bestsellers.
Part of our highly popular Urban Collection™, the Springfield Chef Jacket is one of our most versatile offerings because of the multiple color options. Plus, the short-sleeves, Cool Vent™ paneling and zip front make it perfect for chefs who want an added dimension of comfort.
---
Miss last week's Bites? Get caught up here. (Spoiler alert: It was Super Bowl-themed. Bucs won).