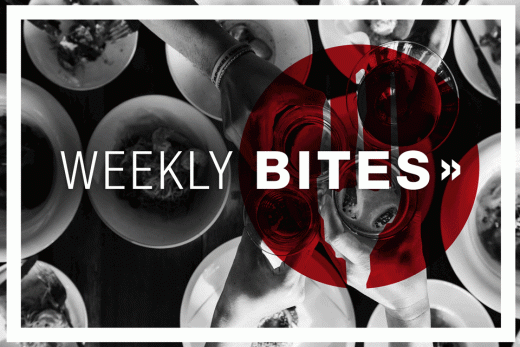 Welcome to Week 1 of 2021 (we made it!). This is where we take a dive into the fun and notable food stories of the week.
---
APPETIZER
Remember the Chicken Wars of 2019? Granted, it wasn't as big as Jon Snow outside the gates of Winterfell or the Battle of Yavin, but it was still a pretty big deal.
Just when we thought there was a sense of dining détente, McDonald's jumps into the fray with a three-sandwich salvo. This "multi-tiered" technique, according to McDonald's USA President Joe Erlinger, is the path to fowl play. Here's the quote from Restaurant Business Online:
"What's clear is that none of our markets are 'one chicken sandwich away' from achieving this goal," Erlinger said. "We have to take a broader approach, one where chicken is a platform, not a single product."
You can read the full story here.
---
MAIN COURSE
---
DESSERT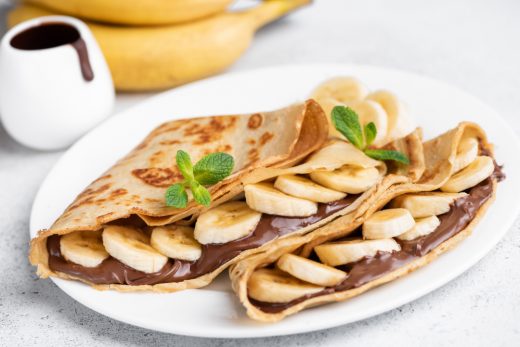 New Year, new you, right? Well, if the old you still likes desserts (and we don't blame you if you do) then you're going to want to keep satisfying that sweet tooth, even if you're cutting back on calories and carbs in the new year.
Good thing the folks at Eat this, Not That, have 50 recipes to try in 2021. And yes, dessert options are among them. Is that a Banana-Nutella Crepe we see?
---
FOUND THE FORK
Make sure you start your year off right by following Chef Works on all of our social media channels! Tag us for a chance to be featured, RT'd or maybe even appear in a story on the Chef Works blog.
Our YouTube Channel is pumping out amazing, original content.
---
WEAR OF THE WEEK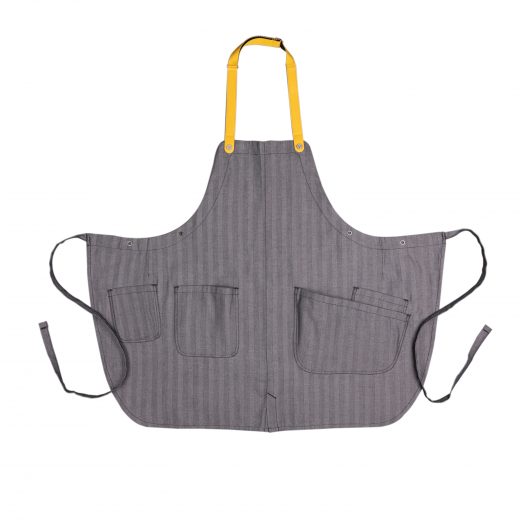 ---
In the video above, Chef Amber Lancaster is pictured in her Seattle Apron. This was one of the additions last year to our extremely popular Urban Collection™.
Not only does it have the fashion-forward snap-straps, but it's also a hybrid that can be converted to a cross-back. The poly/cotton blend is reversible, you can customize the straps and it comes in a half-bistro option. It's got all of the PNW vibes.
The half-bistro option is included in one of our bundle packages. Be sure to check them out and save 10 percent when you order directly off of the website.
---
Miss last week's Weekly Bites? Get caught up here.