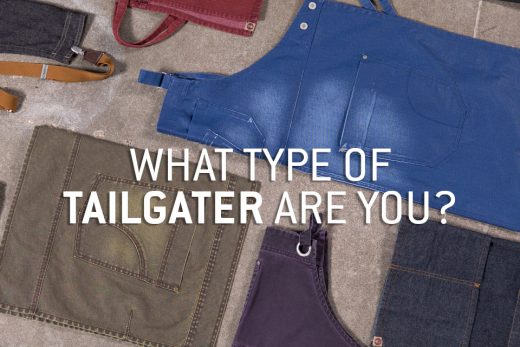 The return of football season means the return of hot grills, cold beverages and the great tradition of tailgating.
Whether you're about street corn, corn on the cob or cornhole, it's always about having the right gear for the job. Whether you're sailgating in Husky Harbor before a University of Washington game, buffalo-ing up your wings before a Bills game or putting another sausage on the grill before watching da' Bears, we've got some apron suggestions.
---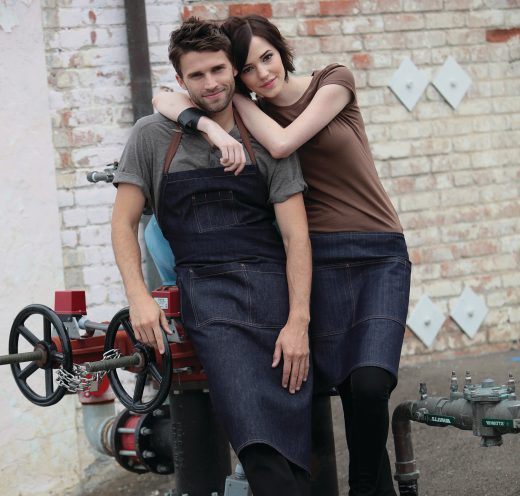 This tried-and-true apron was built for pit masters and barbecue specialists. The Memphis Chef's Bib celebrates open-fire cooking with passion and panache. The ready-for-anything, 100 percent cotton denim is available in indigo blue or classic black and the multiple pockets gives you all of the storage you'll need for your most important tools. Show your crew you're serious about "the Q" with a Memphis.
---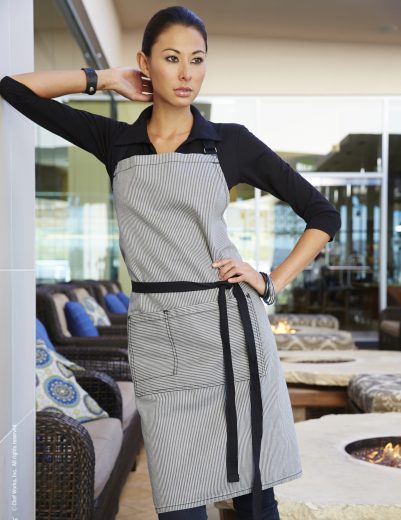 The Portland Bib Apron
Maybe for you, tailgating is more of an activity than a religion. And that's fine. You want something that's a little more fashion-forward, while still getting the durability you want and features you crave. Portland's multiple pockets and an adjustable metal neck buckle give you the storage and comfort to focus on the food, not your gear. And the criss-cross bar tacks add some style to your game-day cooking ensemble.
---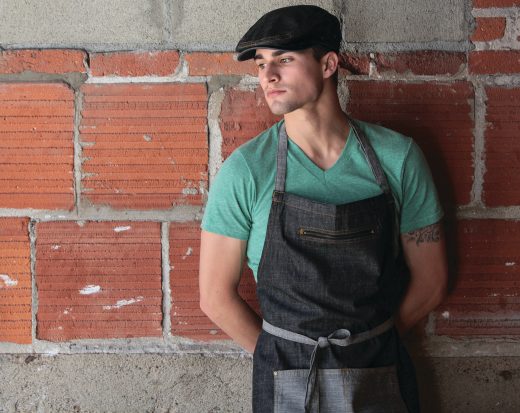 Whether you're tailgating with friends in the Big Apple or the Little Bib Apple (Manhattan, Kan., go Wildcats), you're going to look impressive in the Manhattan Bib Apron. The reverse denim fabric is on-trend and the zipper chest pocket adds a functional and stylish texture. This one will definitely turn heads.
---
Bonus ideas
While we can't name every product after a Division I program or every NFL city, we do have a few!