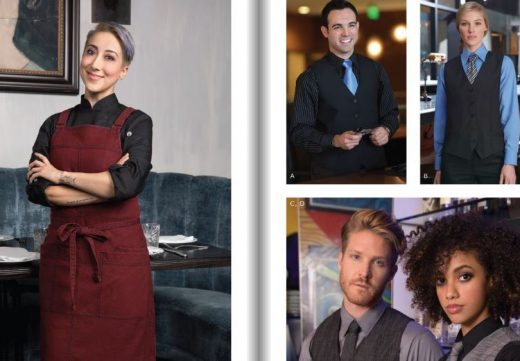 If you follow the business apparel industry, you might have noticed a press release go out Friday morning from Cintas Corporation (NASDAQ: CTAS), the largest uniform supplier in North America, trumpeting the launch of their 2019 Design Collective™.
The Chef Works® team is thrilled to announce that dozens of our garments are now available through this high-end, fashion-forward collection. Positioned alongside apparel giants like Under Armour®, Levis®, Carhartt® and Cherokee®, Chef Works products occupy more than 40 pages in the Design Collective™ catalog, which is available here. (Chef Works gear starts at page 100).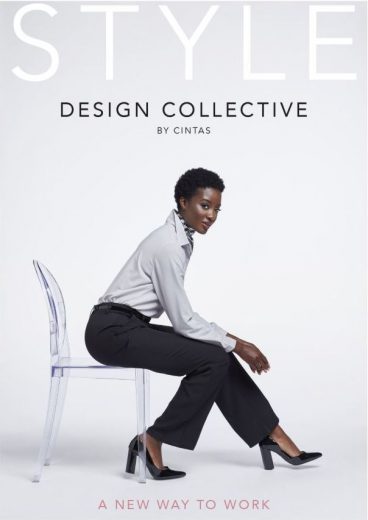 "We couldn't be more excited to align ourselves with such a respected name like Cintas," said Chef Works CEO Neil Gross. "And to see the Chef Works brand alongside some of the biggest names in the apparel world is a testament to the efforts of all Chef Works employees across the globe."
The collection features all levels of Chef Works apparel, including our core line and Urban Collection™ consisting of chef coats, aprons, shirts, pants, vests and accessories.
"Customer service is the centerpiece of everything we do," said Chef Works Vice President of Marketing, Amanda Stuckey. "We want to make Chef Works apparel available to as wide of an audience as possible. And being part of this distinguished collection helps support that."
For more fashion-forward and functional gear, be sure to check out chefworks.com