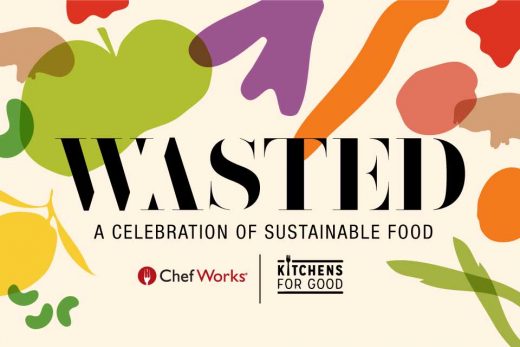 Chef Works and Kitchens for Good are teaming up this fall to host WASTED: A Celebration of Sustainable Food on Oct. 14 at Liberty Station in San Diego. Multiple-award winning Pastry Chef Elizabeth Falkner will emcee the competition as 30 prominent chefs and mixologists try to prepare winning dishes and cocktails using food that would otherwise be discarded.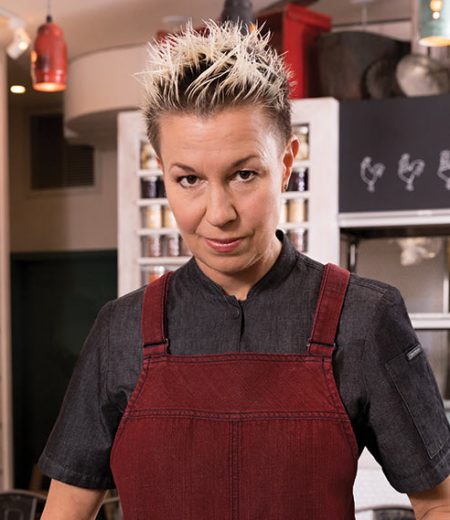 The goal of the event is to bring awareness to sustainability for chefs and consumers, creating a call to action about the way people consider food waste. All proceeds will support Kitchens for Good, a non-profit organization that tackles issues of food waste, poverty and hunger.
Attendees will vote via tokens for the best dishes and a WASTED champion will be crowned in the sweet, savory and cocktail divisions.
"This is a fantastic opportunity for chefs to inspire the public to rethink food-waste, all while raising money and awareness towards an important issue," said Aviva Paley, senior director of Kitchens for Good. "We're excited about the lineup of chefs and are thankful for Chef Works and their sponsorship."
The roster of competing chefs is notable, including:
Javier Plascencia, James Beard nominee
Thiago Silva, Top 10 Pastry Chef in the U.S.
Maeve Rochford, Food Network's Holiday Baking Champion
Katsuji Tanabe, Bravo TV's Top Chef
Brian Malarkey, Bravo TV's Top Chef
Chef Works, the global leader in culinary and hospitality apparel, will provide aprons and chef coats in addition to its sponsorship. Through its Chef Works Cares initiative, Chef Works granted Kitchens for Good $25,000 earlier this month.
Early bird tickets are available now at a discounted price of $125 for VIP and $70 for regular admission. Prices increase on Aug. 6. There will also be a silent auction and live music.
VIP ticket holders will get access to the VIP lounge, a signed cookbook from Elizabeth Falkner, a signature WASTED apron by Chef Works and a signature cocktail from one of the mixologists.
WASTED will be held at the Luce Court and Legacy Plaza at Liberty Station (2641 Truxton Rd). For details, tickets or sponsorship information, visit wastedcelebreation.com.