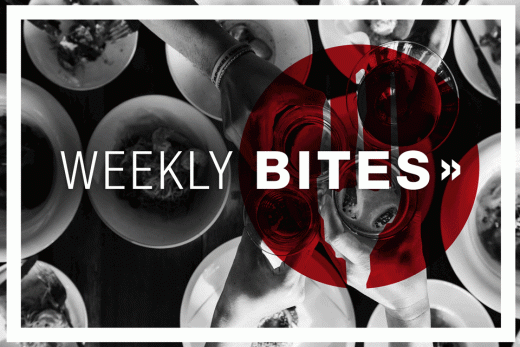 Welcome to Week 38 of 2020. Chef Works® Weekly Bites is where we take a dive into the notable and fun food stories of the week.
---
APPETIZER
When we're ready to ditch Earth and make our way to populating Mars, it's reassuring to know that we'll still be able to get avocado toast.
Per Food & Wine, researchers in Australia have shown that avocado shoots can be cryogenically frozen – preserving them for travel from the third to the fourth rock from the sun. If Matt Damon can pull it off with potatoes, who's to say we won't one day be guac-ing and rolling on the red planet?
"I suppose you could say they are space-age avocados—ready to be cryo-frozen and shipped to Mars when human flight becomes possible," said [Prof. Neena Mitter]. "But it is really about protecting the world's avocado supplies here on earth and ensuring we meet the demand of current and future generations for their smashed 'avo' on toast."
You can read the full story here.
---
MAIN COURSE
---
DESSERT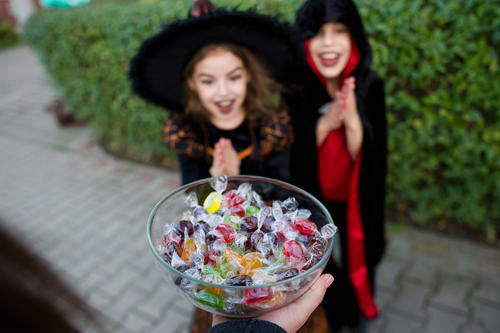 Is it or isn't it happening? We're just about five weeks away from Halloween and the CDC is issuing guidelines telling families to avoid trick-or-treating. Does that mean you should ditch the tradition all together? Absolutely not.
There are alternatives, which USA Today lays out in this story – including socially-distanced costume parties and grab-and-go, one-way trick-or-treating.
---
FOUND THE FORK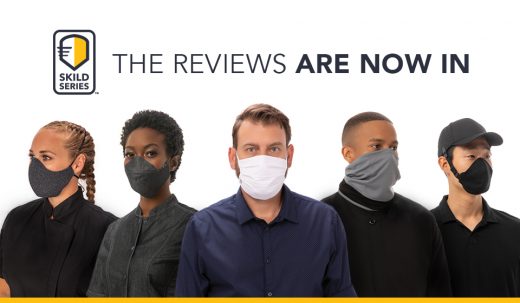 Hotel Business reported earlier this week on a line of face coverings being launched by Design Collective by Cintas.
Mentioned in the story is that Cintas is also carrying the SKILD SERIES™ face coverings from Chef Works. You might recall in 2019 that Chef Works became part of Design Collective by Cintas, positioned alongside apparel giants like Under Armour®, Levis®, Carhartt® and Cherokee®.
For all company news, follow Chef Works on all of our social channels:
---
WEAR OF THE WEEK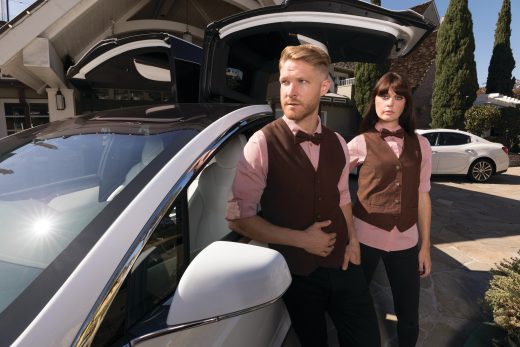 As the weather cools and more restaurants and hospitality venues take their businesses outside to accommodate social-distancing rules, consider putting on some long sleeves.
The Modern Chambray Dress Shirt is perfect for your front-of-house staff that is shuffling between kitchen runs and outdoor seating. When it gets too hot, roll up the sleeves with the button tab.
Choose from a wide range of colors and exclusive cuts for women and men. And don't forget, they're great for all corners of hospitality – including hotels, casinos and grocery stores!
---
Get caught up on last week's Weekly Bites here.