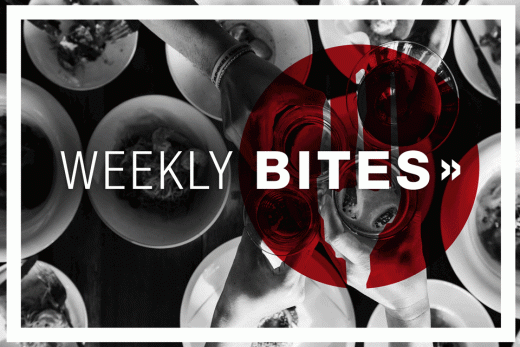 Welcome to Week 6 of 2020. Chef Works® Weekly Bites is where we take a dive into the notable and fun food stories of the week.
First up is guess the quote: "So long as you have food in your mouth you have solved all questions for the time being." (Do you know who said it? Answer at the bottom).
---
APPETIZER
Some parents are lucky enough to have kids who eat vegetables. But as adults, we rarely have anyone looking out for us and encouraging us to get our daily intake of greens. Cue Google, which is encouraging its team to eat healthier.
OneZero has the story on why this could be a blueprint for the country. From their story:
For some time now, Google has been quietly adding a (virtuous) new wrinkle to its food program: It's no longer enough just to keep its employees happy; it's trying to make them healthy, too. Over the past five years, the company has taken a typically Google-ish approach to the food it serves — methodical, iterative — to create the largest and most ambitious real-world test of how to nudge people to make healthier choices at mealtime. The campaign isn't changing just the food itself, but how it's presented. Google's tactics include limiting portion sizes for meat and desserts and redesigning its premises to lead its "users" to choose water and fruit over soda and M&M's.
You can read the full story here.
---
MAIN COURSE
---
DESSERT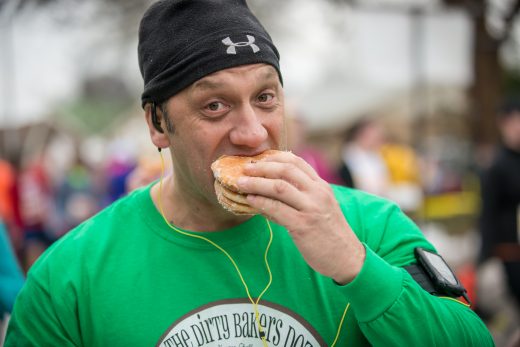 The idea was simple – run a couple of miles, eat some donuts and run another couple of miles. Yet somehow this college rite of passage has turned into a sanctioned race.
Runners World breaks down the history of the five-mile Krispy Kreme Challenge in Raleigh, N.C. and how it's evolved into a major fundraiser for the area's Children's Hospital.
---
FOUND THE FORK
Hats off to the Chef Works® team for winning the Landry's Regional Vendor of the Year award last week in Las Vegas!
We're so proud of our hardworking team who always strive for unrivaled customer service.
For the latest on Chef Works® news, blog features and product information, be sure to follow us on Facebook, Instagram, Twitter and LinkedIn. Use the hashtags #FindTheFork and #ChefWorks.
---
WEAR OF THE WEEK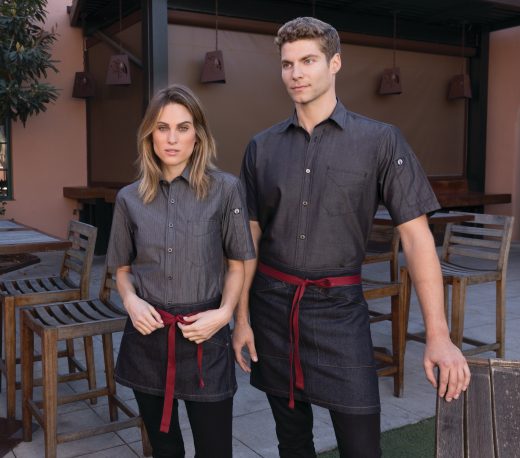 One of the most versatile pieces of apparel in the Chef Works® Urban Collection™ is our line of Detroit Shirts.
For starters, we've got special designs for women and men. They are durable enough to be worn in the back of the house. But they are also fashion forward and functional enough for servers and bartenders.
They come in long or short sleeves and in a variety of blends, including 100 percent cotton and a cotton/poly blend.
But it's the details that make the difference in this bestseller. Antique metal buttons add an extra level of fashion-forward texture and the multiple utility pockets make it extra efficient.
---
Quote answer: Franz Kafka
---
Did you miss last week's Weekly Bites?
Get caught up: Week 5