Welcome to Week 3! Hopefully by now we've all gotten used to putting an 18 instead of a 17 when writing the date. We've been checking the internet for fun and fresh stories to brighten up your Wednesday. Here's what we've got on tap this week: Breakfast, beer, some motivation and a story that will restore your faith in humanity.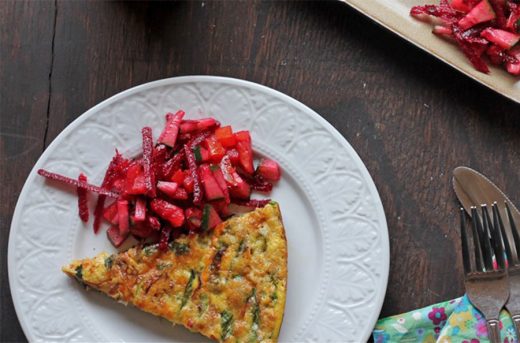 Photo Credit:  Dixya Bhattarai
Breakfast … it's the most important meal of the day, but one of the toughest to squeeze in veggies … amiright? NBC has some tips to start incorporating greens to go with your morning cup of joe. The protein cookies and smoothies are all well and good. But we're looking forward to diving into either the Tex-Mex Migas or the kale, leek and cheese frittata!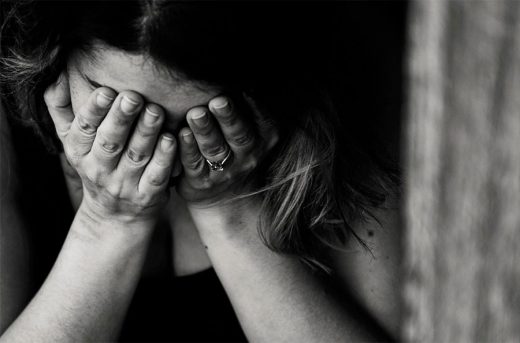 Photo Credit:  Getty Images
Having restaurant issues? The Restaurant Coach has some thoughts about why your restaurant is stuck. The article takes a tough-love approach that makes you ask some questions about your brand and offers tips to right the ship.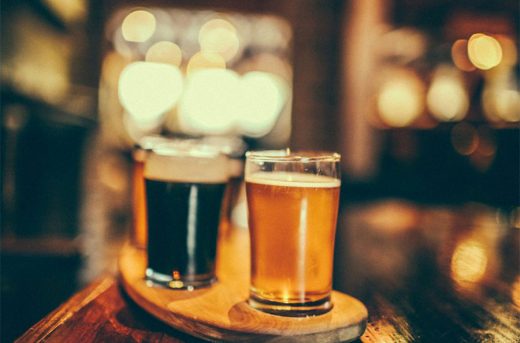 Photo Credit:  Instants/Getty Images
Beer isn't going out of style anytime soon. But trends within the barley pop world can be fickle. Fortunately, Food and Wine has the inside track. They preview three craft beer styles that are expected to become mainstream in 2018.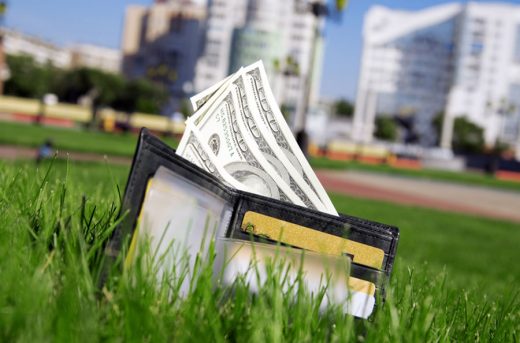 Photo Credit:  Getty Images
Finally, here's a nice story to make you feel all warm and fuzzy. The AP reports about a 19-year-old bus boy at a Florida Wendy's who found a purse containing (unbeknownst to him) $1,500 in cash. When the elderly customer returned after realizing she left it behind, she tipped him $100.