While your menu might be finalized, guest list confirmed, turkey sourced, and linens washed, don't overlook your kitchen drawers – and tools you'll need once Thanksgiving Day arrives. Not sure where to start? Don't worry, we're rounding up some of our top kitchen tools we can't live without, so you're ready to take on Turkey Day with ease. Here are our top 7 tools that make Thanksgiving a whole lot easier –
1 | Pie Dish
Tradition calls for a sweet (or savory) pie to complete your Thanksgiving meal, and if you're not a hardcore baker, chances are you might not have ever thought to invest in one of these handy one-use wonders. Ditch the disposables in favor of an eye-catching ceramic number. Bonus points: a pretty dish means you can serve-up your pie straight from the oven, no plating required.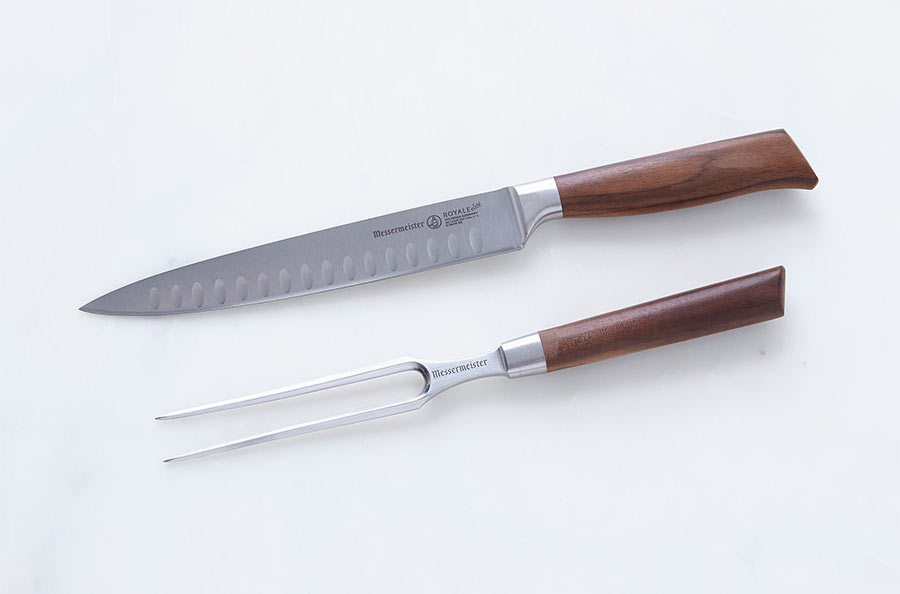 2 | Meat Thermometer
As much as you think you can judge a turkey's temp just by looking, the last thing you want to risk is an overdone (or raw) bird for the big meal. Make sure you pick one with multiple prongs and a technology-friendly interface – we love the InkBird, which alerts you via an app when your meat is cooked to perfection.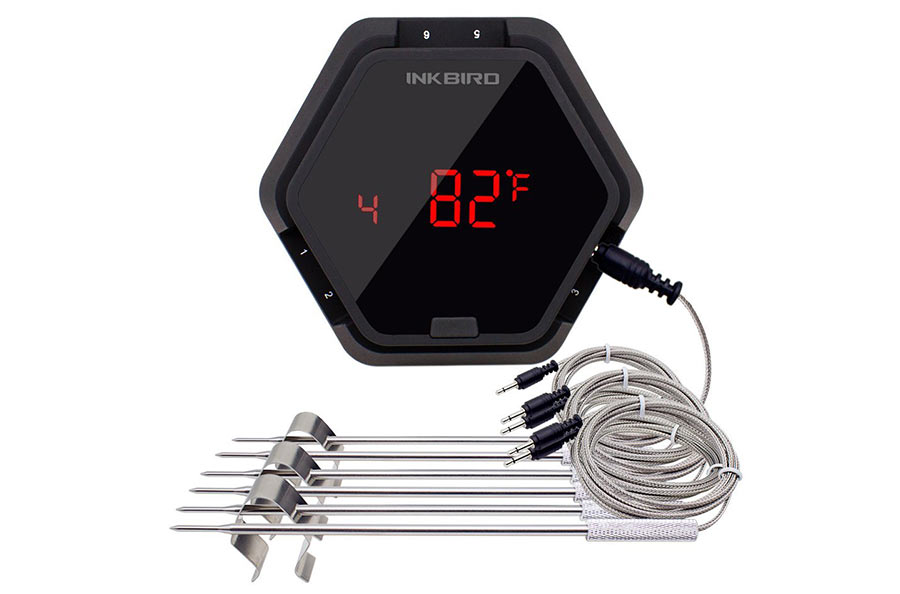 Earn an "A" in serving style with a fancy carving set. While there are many different styles from all over the globe, we're partial to the German knife experts at Messermeister, whose stainless-steel blades are adorned with either American walnut or olive wood. Use your new knife set to slice your bird in thin, clean pieces, ones that will leave guests drooling long before the first bite.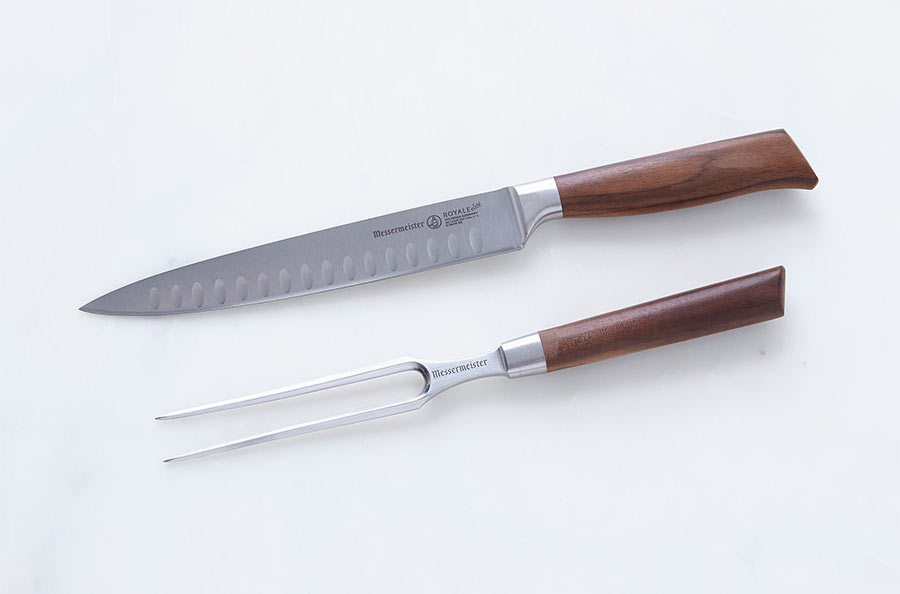 4 | Dutch Oven
Your ultimate kitchen workhorse, a Dutch Oven can cook anything, and we mean anything you need cooked, making it an essential for the Thanksgiving holiday. Look for one that's cast iron, meaning it will withstand any cooking surface without sacrificing food taste or quality. Pick one that's pretty enough to serve out of, too.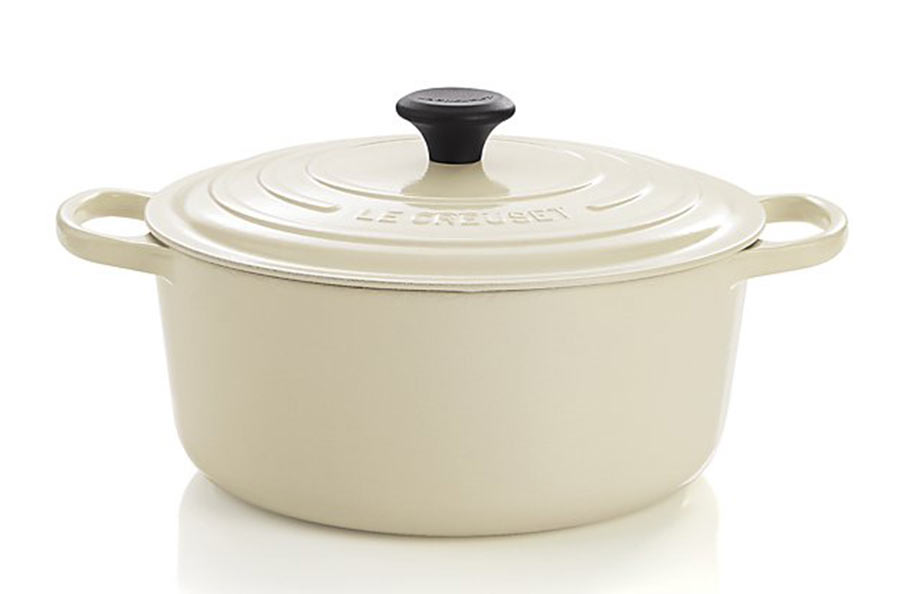 5 | Food Scale
Did you know that depending on how you scoop up a cup of flour, its weight can vary by as much as 50%? Now before you panic, there is a solution to your kitchen conundrum – the kitchen scale. Look for one that has a digital display, and can measure up to 10 pounds.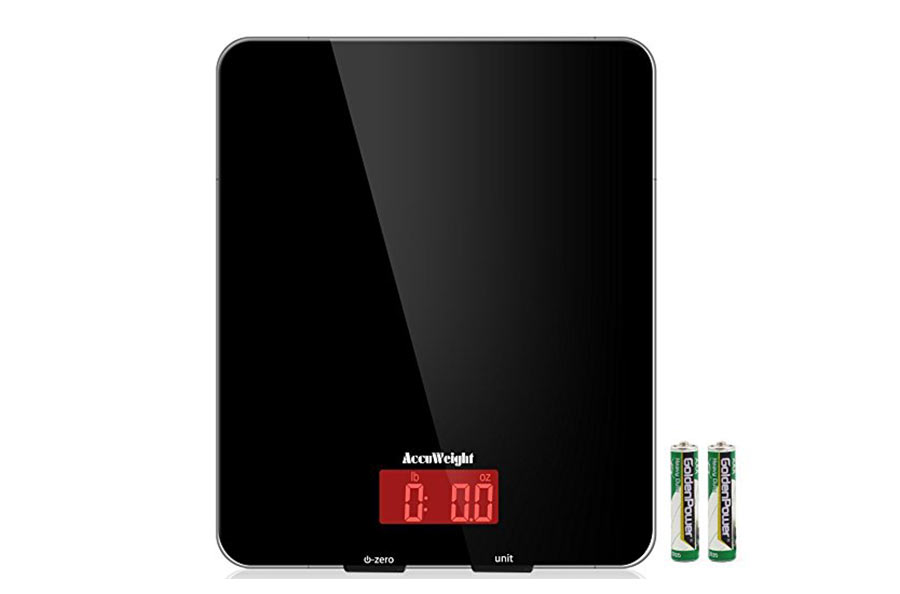 6 | Fat Separator
No list is complete without a gravy strainer! Gravy can make or break your meal, so using a tool like a fat separator is a great way to ensure a fruitful and delicious gravy boat. We're big fans of the OXO brand of separators, which quickly and effectively separates out the grease and food bits from the leaner, richer, more flavorful part.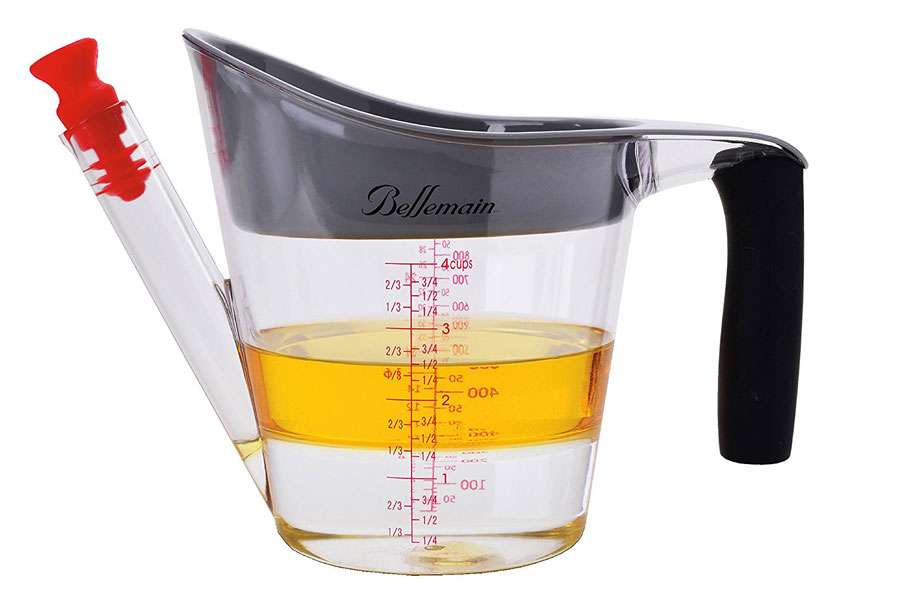 And just for fun….
7 | Turkey Fryer
Warning: USE CAUTION WHEN DEEP FRYING! Thanksgiving accidents often revolve around the legendary turkey fryer, and while the results are finger linking-ly delish, make sure you're in a safe area with the right equipment (like our durable Galveston Apron), and a handy turkey fryer kit, which takes some of the guess work out of the cooking experience.