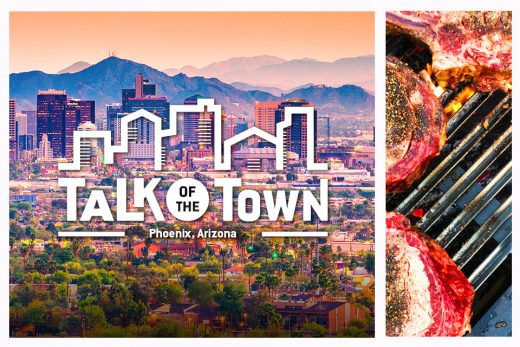 With its agricultural roots and Old West history, Phoenix – once the capital of Arizona Territory – has skyrocketed to become the fifth largest city in the United States.
No surprise, the culinary scene has exploded with the population.
"It's onwards and upwards," said Beau MacMillan, executive chef at Elements Restaurant and Sanctuary on Camelback Mountain Resort and Spa. "The community is continually growing and we're staying busy year-round. We are starting to see some celebrity chefs move to the Valley and some young culinarians are opening multiple locations. It's a very exciting time in the food and beverage world in Phoenix."
---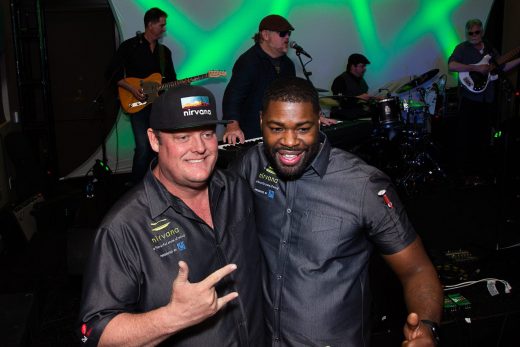 ---
The heritage of Phoenix's culinary scene is grounded in steaks and Mexican food, for obvious geographical reasons. But as the city's population – and popularity as a destination city – has swelled over the past two decades, concepts had to evolve to reflect the demand.
"We are still considered by many critics as a 'Cowtown,'"said Lenard Rubin, executive chef at The Country Club at DC Ranch. "When I first arrived in 1985 there was a plethora of steakhouses and Mexican restaurants and very few chef-driven places. There were a few Italian restaurants and most of the fine dining establishments were in hotels. There was also a lot of fast food and cafeteria style dining … today most of the best restaurants in town are chef-driven and chef-owned.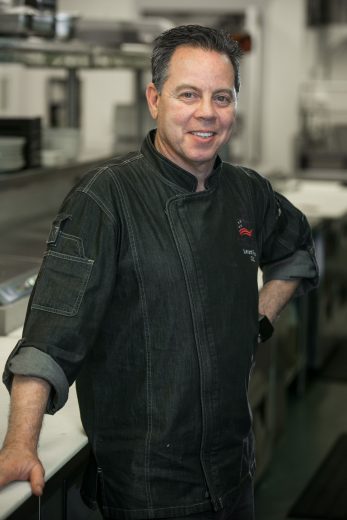 "We have a ton of amazing chefs in the Phoenix-Scottsdale area that can go toque-to-toque with the best chefs in New York, Los Angeles and Chicago."
While MacMillan and Rubin are East Coast transplants, chef Frank Gonzales, head chef at Rustler's Rooste, is native to the Southwest. Originally from Guadalupe, he's spent most of his adult life in the Phoenix-Tempe area.
"While our menu is influenced by the early settlers of the area, who used to grill fresh steaks that they rustled themselves, you also have to account for the melting pot that is Phoenix," Gonzales said. "With so many young and up-and-coming chefs coming to the Valley, the sky is the limit. Along with all of the already-established restaurants, Phoenix is continuing to diversify and bringing trendy cuisine around every corner."
MacMillan was raised in Massachusetts, but he's been in Phoenix for more than 20 years. Initially, finding the right flavor profiles to fit the region was trial-and-error. But regardless of where you are in the country, good food and good ingredients will always be a driving force.
"When I opened Elements in 2001, I changed the menu monthly as I tried to get a true understanding of what the market wanted," said MacMillan, a regular on several Food Network shows. "I stuck with what I felt worked, evolved what didn't, and continued to remain very seasonal. I found that serving popular American food with highly recognized ingredients that people could understand – while adding one or two big flavor combinations — was the sweet spot.
"I really feel like I've grown up in the food scene here since arriving in 1998."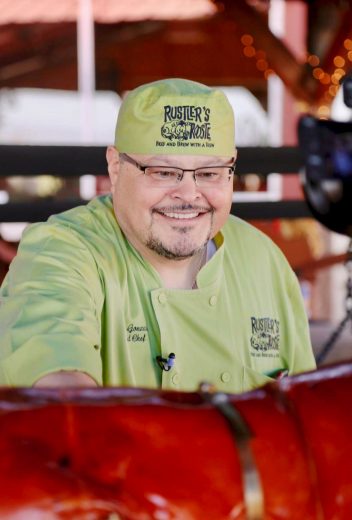 Rubin has had the benefit of cooking across the world. He started at the Ritz-Carlton in Boston, but has also worked in Moscow, New Orleans and Santa Fe. Like every major city that experiences a culinary windfall, there is always concern that the market can become oversaturated.
"The current labor market is getting thinner, coupled with more culinary schools closing their doors," Rubin said. "These factors aren't unique to our area, but it does make it more difficult for independent chefs to sustain a successful, profitable business. There is a credible possibility that the bubble could burst. I hope I'm wrong."
For now, the bubble is flourishing. And the hope is that Phoenix's culinary reputation continues to match its bustling populous.
"With such a large population, we truly are a melting pot of different cuisines," Gonzales said. "There's something here for everyone."