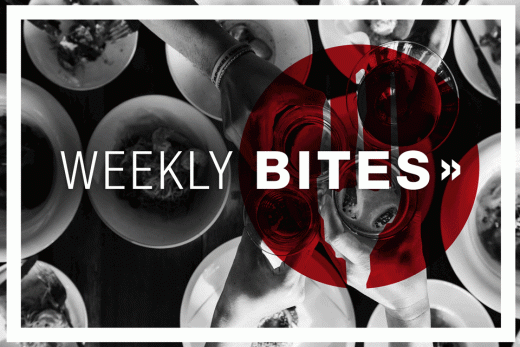 Welcome to Week 50 of 2020 (it's almost done!) Chef Works® Weekly Bites is where we take a dive into the notable and fun food stories of the week.
---
APPETIZER
There are several programs across the country that sponsor community gardens in urban neighborhoods to help promote nutrition and freshly grown produce. The Associated Press looks at one of these programs in Phoenix, where close to one million people have applied for food stamps.
The Spaces of Opportunity neighborhood food system is among several initiatives launched in Phoenix in recent years, following other U.S. communities like Oakland, California (sic); Detroit and Chicago where urban gardens aim to improve food options in racially and ethnically diverse neighborhoods.
You can read the full story here.
---
MAIN COURSE
Apparently unrequited love isn't the only thing Taylor Swift writes about.  Her latest album is loaded with food references and Delish found them all.
Puzzles, viral drinking games and a Smirnoff Ice holiday idea. There's a lot to connect here and I'm suddenly thirsty. Forbes has the breakdown.
If you've ever looked at your charcuterie board and thought: "Hmmmm, this needs more Mickey Mouse references" than Taste of Home has the article for you.
---
DESSERT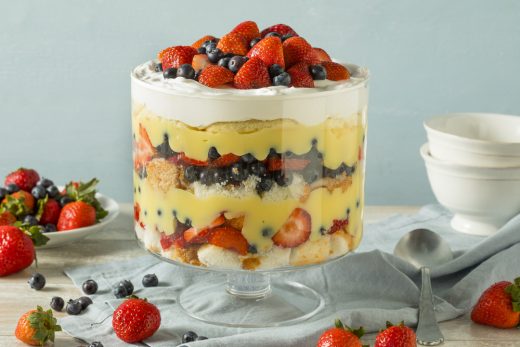 In an ode to the trifle, AZCentral author Tirion Morris explains why the multi-layered dessert is the perfect option for 2020. The fact that it can be made with "whatever you have on hand" makes it a solid option in a year where baking ingredients were sometimes as hard to find as toilet paper.
And yet sadly in this piece, there is not a single reference to beef, sauteed with pees and onions.
---
FOUND THE FORK
While many of us get days off and time with family during the holidays, there are chefs who are continuing to work late into the night – night after night.  Thanks to all of the chefs who kept grinding in 2020!
Follow us on all of our social channels for a chance to be tagged!
Also, our 2020 Holiday Gift Guide is out! Make sure to find the gear you love for that chef in your life (or for yourself!).
---
WEAR OF THE WEEK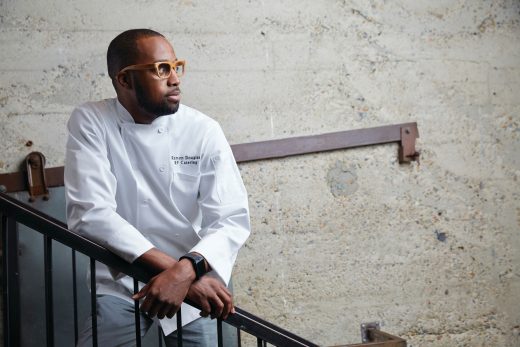 Our December Deal Days: 10 Days of Savings is wrapping up this week. But there's still time to save 40 percent on some of our most popular apparel.
Today we're offering 40 percent off of the Calgary Cool Vent™ Chef Coat. One of our most versatile offerings, the Calgary features our award-winning Cool Vent™ fabric on the back yoke, along with a "lite twill" 65/35 poly/cotton fabric construction.
Double-breasted with a left chest pocket, cloth-covered buttons and a left-sleeve thermometer pocket, it's a culinary workhorse that's built to last. Use PROMO CODE JLLS40 at checkout.
Don't' forget the sale runs through Friday. Tomorrow, you can save 40 percent on the Medford Short Bib Apron (PROMO CODE ABN02W40) and on Friday it's the Cool Vent™ Cook Shirt – another versatile garment that works for the front or back of house (PROMO CODE CSC40).
---
Miss last week's Weekly Bites? Get caught up here. (Spoiler alert: There's Chipotle jammies!).