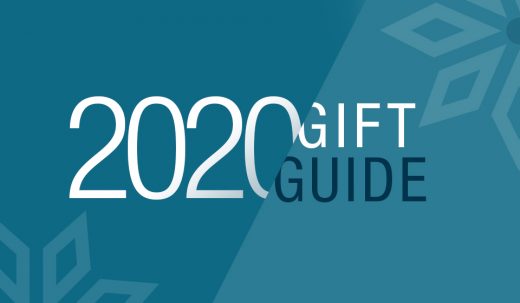 This year saw a lot of changes when it comes to food — not only how we consume it, but how we eat out, eat in and who actually does the cooking.
No doubt, the culinary community rallied together during a difficult 2020. But lots of food enthusiasts and home cooks also turned to their own kitchens when some of their favorite restaurants went on hiatus.
To the chefs, servers, bartenders, baristas and all other front-line culinary and hospitality workers, we say thank you for all you did in 2020. For those who picked up a cookbook for the first time in a decade and tried some things on your own, we applaud you. Cooking isn't easy.
If there's a chef or server you know who made a difference in your life and you want to thank them this holiday season, consider one of the items from our holiday gift guide. But if you mastered your backyard grill over the last seven months and want to wear what the pros wear, there's some gear on here for you too.
Happy holidays!
---
BERKELEY APRONS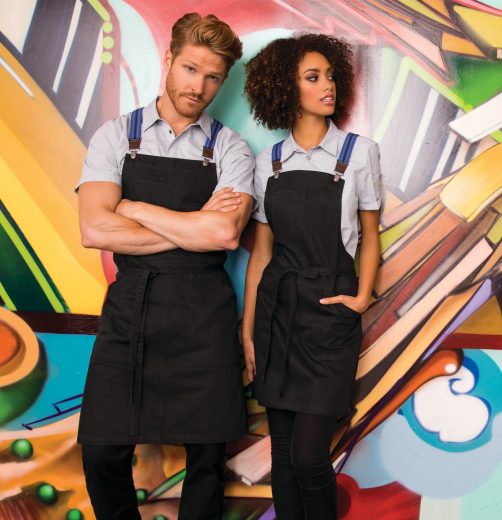 Surprise someone with one of the most game-changing aprons in the industry. The Berkeley family of aprons hit the reset button on culinary apparel ever since it was launched. It's available in five styles. The Chef's Bib is a great choice for the back of the house. The Bib and Short Bib can be used for either chefs or servers. You can also find some of the Berkeley styles in our discounted Bundle Packages. 
---
OLYMPIA APRONS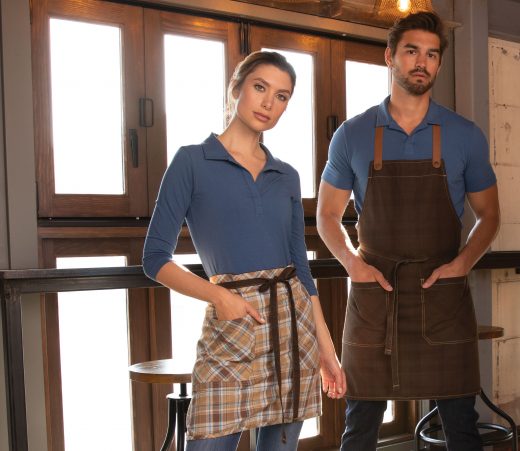 One of the newest additions to the Chef Works Urban Collection™, the Olympia Bib Apron is reversible plaid so you can color-coordinate how you're feeling. There are three color options, removable straps and it's also available in a half-bistro option! It's a fun choice for the front of the house and the foodie at home!
---
MEMPHIS CHEF'S BIB APRON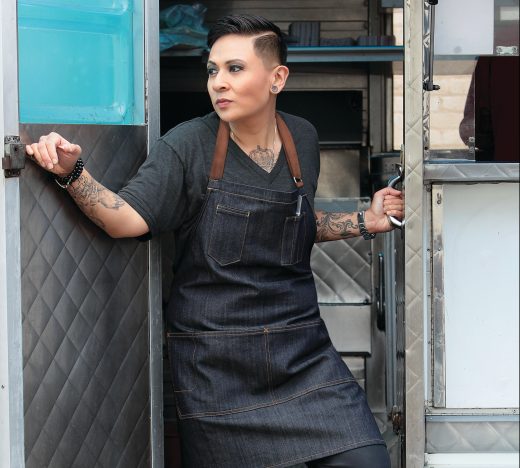 This one is for the pit masters, backyard smokers and grilling goliaths. The cotton denim look is timeless, which is one of the reasons Memphis instantly became a best-seller. But don't take our word for it, Heavy listed it on their "55 Best Gifts for Chefs: The Ultimate List." Worth noting that was the only piece of culinary apparel on their list. Memphis comes in more than just a Chef's Bib. There are five styles in the Memphis Family.
---
SPRINGFIELD CHEF COAT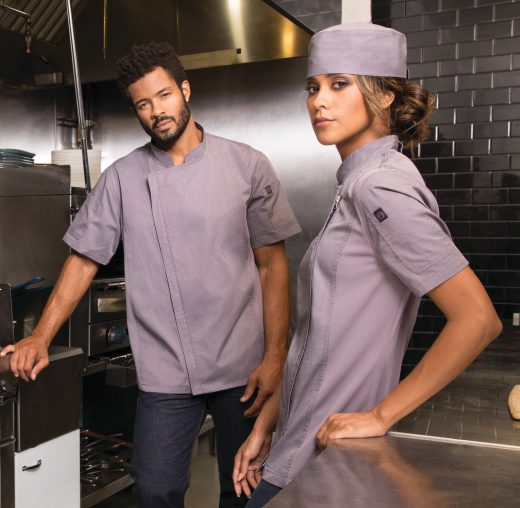 The Springfield Chef Coat is a best-seller for lots of reasons. For starters, the short sleeves and zip-front make it extremely comfortable and convenient. It has our award-winning Cool Vent™ fabric panels filtering out hot air. But it's also the individual cuts for men and women and wide range of colors that make Springfield a favorite. Be sure to check out our entire range of Cool Vent™ items here.
---
SEERSUCKER SHIRT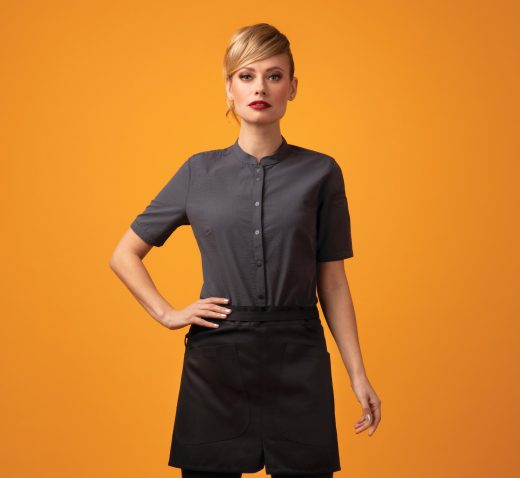 Question for servers, bartenders and other front-of-house staff: Has your work shirt ever been your favorite shirt? It might be with the new Seersucker. Part of our Contemporary Collection, it has a banded collar, snap front and can be dressed up or down – depending on whether you're serving drinks or getting drinks. Cuts are available for women or men.
---
GRAMERCY EXECUTIVE CHEF COAT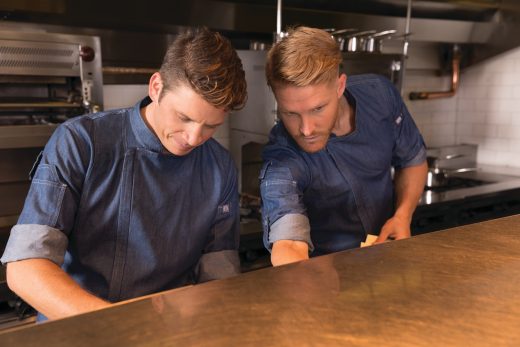 Unknow what you think you know about an executive chef jacket. The Gramercy has all of the classic features, but reimagined in a long-sleeve, 100 percent cotton gem. There are lots of executive features without the three-figure executive price point. We also have a Women's Gramercy that offers a more feminine fit.
---
MONTREAL COOL VENT™ CHEF COAT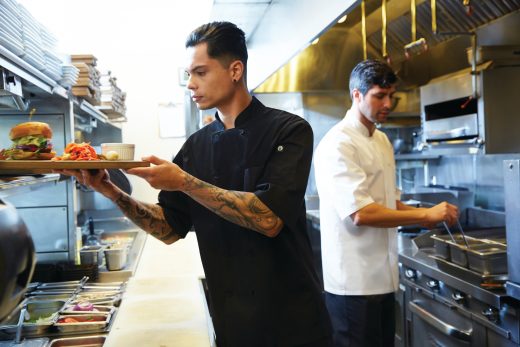 Whether you're shopping for the seasoned culinarian, the recent culinary school grad or the food truck chef who stayed open late to make sure your neighborhood had food options, the Montreal is a tried-and-true favorite among chefs from all walks of life. The 'lite' twill fabric, combined with Cool Vent™ features, make it the perfect choice for hot kitchens.
---
From today until Dec. 18, Chef Works will be offering 40 percent off of a different item as part of our "December Deal Days: 10 Days of Savings." Be sure to check back every day to see which item goes on sale. It might be one from this list. (Hint – some are from this list!)