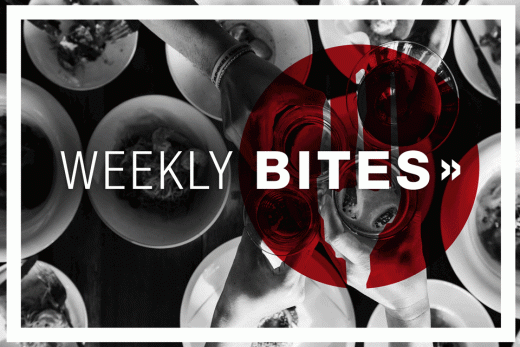 Welcome to Week 32 of 2020. Chef Works® Weekly Bites is where we take a dive into the notable and fun food stories of the week.
---
APPETIZER
Prior to COVID, there was a massive global push for food sustainability. The push is still there, but it's been sidetracked the last few months.
One-time use plastics are back on the rise as restaurants pivot to take-out. There was also a large amount of food waste in the lockdown. SmartBrief looks at food sustainability in the COVID era, and how international chains like Nandos have made adjustments.
The coronavirus pandemic has also created challenges for the food industry in terms of consumer waste. Many foodservice operators had large amounts of food that would go to waste during state-mandated lockdowns and decreased customer traffic — Nando's quickly pivoted to ensure their excess food didn't go to waste. Since March 26, the business has donated and distributed over 100,000 meals to health care workers, Nando's employees and other out-of-work restaurant industry workers for free. 
You can read the full story here.
---
MAIN COURSE
The video in this tweet from Food Insider is fascinating. They compare KFC portion sizes in the UK vs. the U.S. The results are quite interesting.
Sure, gamers are excited about the new Tony Hawk game that's coming out soon. But I think we're all really doing 720 heelfilips for the legendary skater's new Chipotle burrito. Here's the story via Thrillist.
A bipartisan team of 13 senators is pushing to remove a 25% tariff on food and beverage from the European Union, per CNBC.
---
DESSERT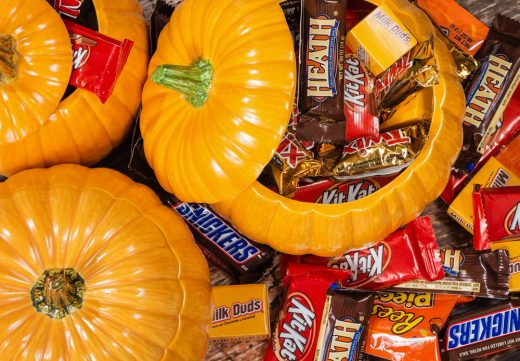 We could all use some sweets in our lives right now. But that's not necessarily why we're already seeing Halloween decorations and candy display stands in stores. Candy companies around the globe are envisioning a lighter Halloween. That means fewer candy sales. The best way to counteract that is to extend the season, according to CNN.
---
FOUND THE FORK
Another original "Sound Bites" is coming to the Chef Works YouTube page. This time it's a couple of brothers from The Coal Bunker who decided they'd open a restaurant during the COVID pandemic.
Check it out – along with dozens of other Chef Works originals.
And be sure to follow us on all of our social channels!
---
WEAR OF THE WEEK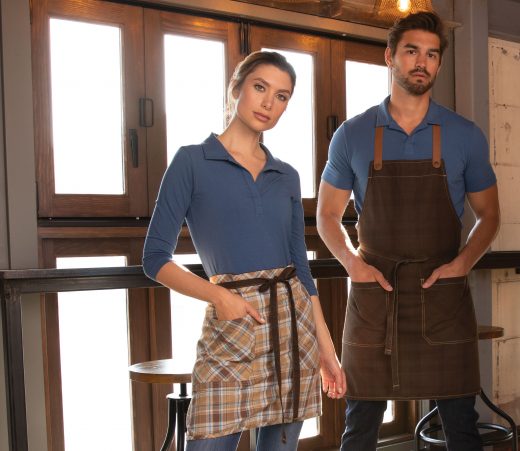 Ever have one of those days where you just want to reverse course? We've been there too. That's why we created the Olympia Aprons.
Available in either a Bib or a Half Bistro, Olympia is a reversible plaid apron that let's you change your personality from day to day. The Bib style even has interchangeable straps (sold separately) so you can further customize your look.
Color coordinate your mood and attitude in Olympia.
---
Get caught up on last week's Weekly Bites here.
---
Did you know Chef Works has a line of face coverings built in consultation with hospitality industry pros? Read more about the SKILD SERIES™ and discover which of the five styles is right for you.