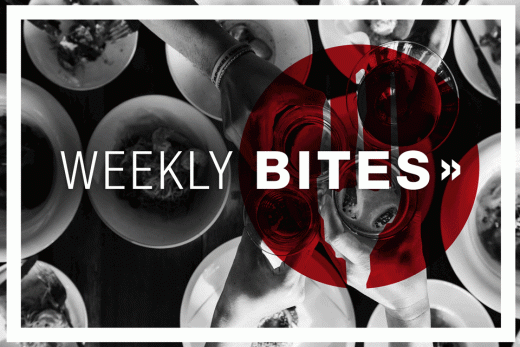 Welcome to Week 31 of 2020. Chef Works® Weekly Bites is where we take a dive into the notable and fun food stories of the week.
---
APPETIZER
Culinary has plenty of star power. But with restaurants and hospitality still struggling, it might take some celebrities outside of the industry to help restaurants recover.
Chef Andrew Zimmern is teaming up with Academy Award-winning actor Morgan Freeman in an effort to create some political leverage. People magazine has the report:
The celebrity chef's television and digital production company Intuitive Content and the Independent Restaurant Coalition have released a new ad, narrated by the Academy Award-winning actor, to urge for Congress to pass the Restaurants Act — which would establish a $120 billion fund to help independent restaurants.
You can read the full story here.
---
MAIN COURSE
---
DESSERT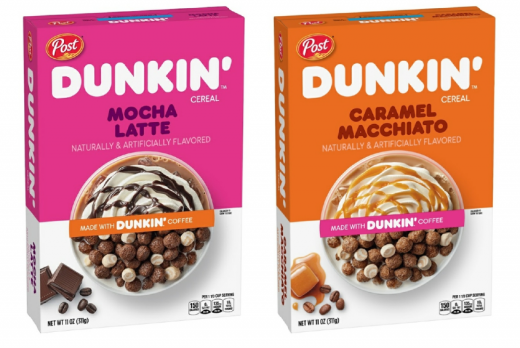 This next story keeps with the theme of the previous one – the idea that meals aren't shackled to certain times of the day.
With that in mind, cereal can be dessert, right? It's the 24-hour-a-day food that can be a breakfast, lunch, dinner or after-dinner treat.
Wisely, Dunkin' has turned their coffee flavors into a sweet cereal treat. Check out this story from PopSugar on the new Caramel Macchiato and Mocha Latte cereal concoctions.
---
FOUND THE FORK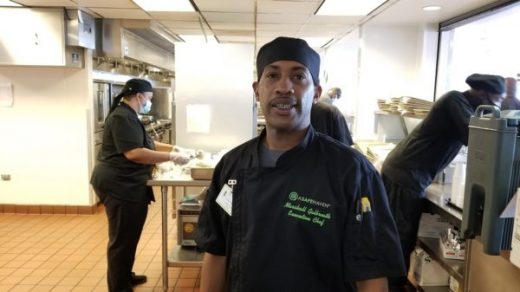 We love when our gear shows up in places that are doing a lot of good for the greater community.
The Chicago Food Bank recently posted a photo about Chef Marshall Galbreath and his work as the executive chef at A Safe Haven.
You can read more of the story here.
And don't forget to follow us on all of our social media channels:
---
WEAR OF THE WEEK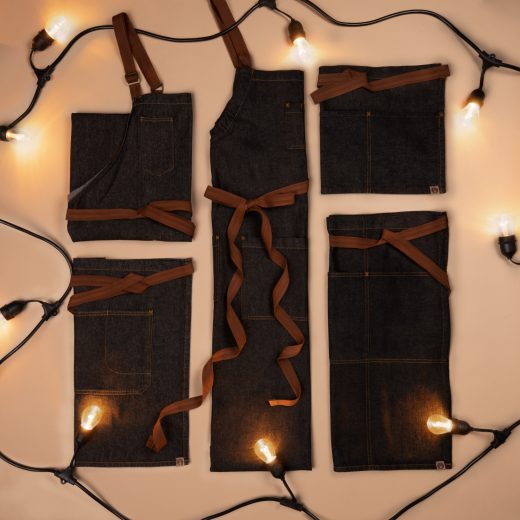 Coming full circle on the story about outdoor dining, nothing says outdoor and rustic like the Memphis family of aprons. Forged in fire and loved by pit masters across the country, this 100 percent cotton denim collection of aprons is available in five styles:
Baristas and servers love the multiple pockets. Chefs like the denim, comfortable fit and superior durability.
---
Get caught up on last week's Weekly Bites here.
---
Did you know Chef Works has a line of face coverings built in consultation with hospitality industry pros? Read more about the SKILD SERIES™ and discover which of the five styles is right for you.