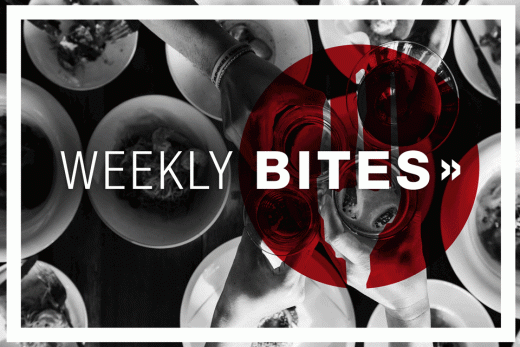 Welcome to Week 27 of 2020. Chef Works® Weekly Bites is where we take a dive into the notable food stories of the week. We took a break from the traditional Weekly Bites for a couple of months to bring you news, links and resources specific to the COVID-19 pandemic and how it impacted the hospitality community.
Moving forward Chef Works will continue to use all of its media channels as a reliable resource for our readers, friends and customers.
---
APPETIZER
In a move that is sure to shake up the take-out industry – which has seen a massive uptick over the last few months – Uber has agreed to acquire Postmates.
The move comes on the heals of Uber's failed attempt to acquire Grubhub – which instead sold to a European delivery company last month. Forbes has the report on the $2.65 billion acquisition.
This deal is a product of the pandemic. Uber now finds itself in need of positive revenue streams that aren't dependent on global mobility. And here comes Postmates, reporting 50% quarter on quarter bookings growth at the end of June. It is unlikely that Postmates would have seen such quarterly growth without Covid.
You can read the full story here.
---
MAIN COURSE
If you've driven anywhere across the country, or seen "Austin Powers," then you've seen the iconic "Big Boy." But now one of the most recognizable food mascots is yielding the floor to "Dolly" as the chain rolls out a new chicken sandwich. Per Food & Wine, the switch is promotional.
In times of financial crisis, where are investors spending their dollars when it comes to the food industry? Food Business News has a report.
The second wave is coming (or in some cases, is already here). How should restaurants prepare? Nation's Restaurant News has some tips.
---
DESSERT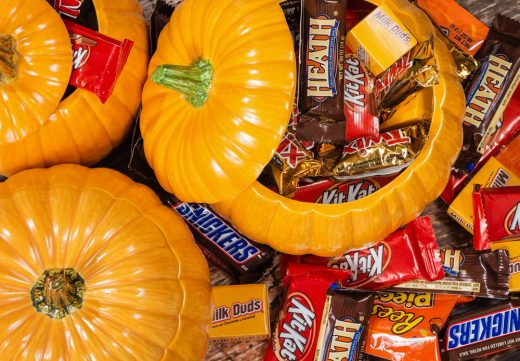 I guess it's never too early to start thinking about Halloween. No, you don't need to plan out your costume just yet. But it might not hurt to start brainstorming candy ideas.
Seeing as yesterday was "World Chocolate Day" (like we really need a reason to celebrate chocolate) Hershey's announced its Halloween Candy lineup for 2020. In a year of sour, hopefully this will provide a little sweet. Delish has the report.
---
FOUND THE FORK
Did you know the Chef Works YouTube channel is constantly updating with stories and insights from chefs around the country?
We've got "Sound Bites," with chefs talking about food and telling industry stories. Our "Art of the Ingredient" series brings a single ingredient to artistic life. And "Social Bits" gives you plenty to feel good about.
Subscribe to our YouTube channel to stay caught up.
And you can always stay connected with Chef Works on our other social channels:
---
WEAR OF THE WEEK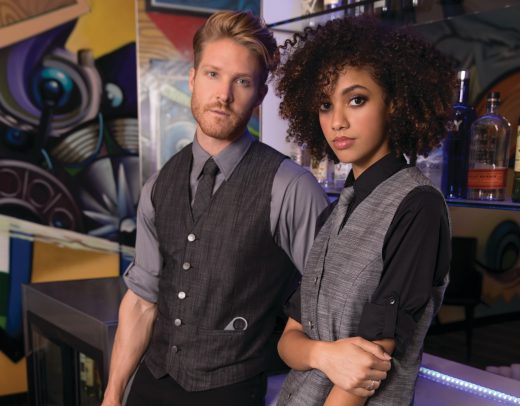 Don't let the name fool you. While Chef Works might be the most trusted name for back-of-house gear, we outfit all areas of hospitality.
Consider sprucing up your servers, bartenders, front desk staff or other hospitality brand ambassadors with an on-trend vest and tie combo. The Fairfax Vest (cut for men) and the Augustine Vest (designed for women) are fashion-forward additions to any dress code.
For a more upscale look, take it a step further with the new Bridge Vest – also designed specifically for women and men.
Check out our wide range of neckties, bow ties and other hospitality accessories to help elevate your brand profile.
---